Rafsanjani: Iran Sees No Restriction on Expansion of Ties with Ukraine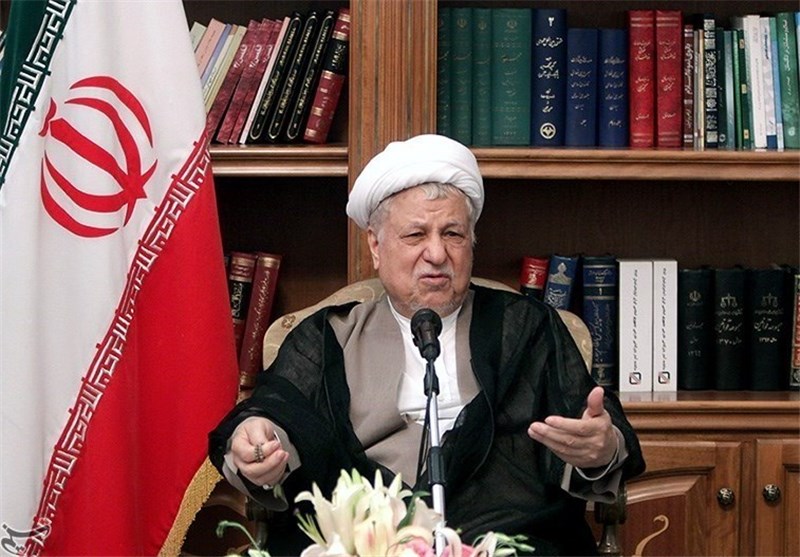 TEHRAN (Tasnim) – Iran observes absolutely no restriction on the expansion of all-out relations and cooperation with Ukraine, Head of Iran's Expediency Council Ayatollah Akbar Hashemi Rafsanjani said today.
"The Islamic Republic of Iran has considered no limitation on the expansion of relations with Ukraine in political, economic and trade fields and the two countries' relations should expand in new era (Rohani's presidency)," Rafsanjani said in his Monday meeting with visiting Ukrainian delegation, led by that country's deputy prime minister.
Referring to the simultaneous implementation of several projects of mutual interest for both countries, he said, "Agricultural and industrial fields enjoy very appropriate grounds for deepening cooperation and the two countries' ties should be expanded in the new era."
Konstantin Grishenko, too, supported Rafsanjani's stance on the need for deepening agricultural and industrial cooperation during the new political era in Iran.
Kiev will spare no effort for boosting mutual cooperation in the new political conditions in Iran, he said, adding, "The establishment of a joint cooperation commission is a political and economic need."
Earlier, President Rouhani stressed his administration's determination to expand relations with Ukraine.
In a meeting with visiting Ukrainian prime minister here in Tehran today, Rouhani described Iran-Ukraine relations as "good and improving" in agricultural and industrial fields.
"In expanding economic relations we should ignore presures imposed by other countries," he added.