Ex-US Envoy to Syria Tipped for Egypt Post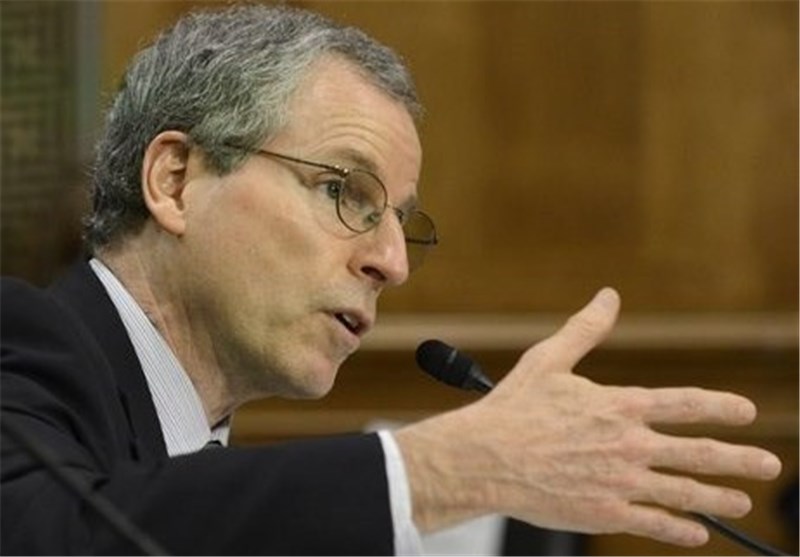 TEHRAN (Tasnim) - Veteran Middle East diplomat Robert Ford is Secretary of State John Kerry's choice to be the next US ambassador to Egypt.
The New York Times, citing unnamed US officials, said that Kerry has recommended Ford for the job.
President Barack Obama would have to approve the recommendation, and then Ford would still need approval by the senate before starting.
A career diplomat who is fluent in Arabic and French, Ford has served as US ambassador to Algeria (2006-2008), and was in Iraq in 2004-2006, and again in 2008-2009 as deputy chief of mission.
Other postings include Bahrain and Cairo, where he worked in the economic section of the US embassy, according to a State Department biography.
Ford would replace the current envoy, Anne Patterson, who has been ambassador since 2011 and was recently nominated for a senior State Department post.