Rouhani: Iran-Turkey Partnership Contributes to Regional Peace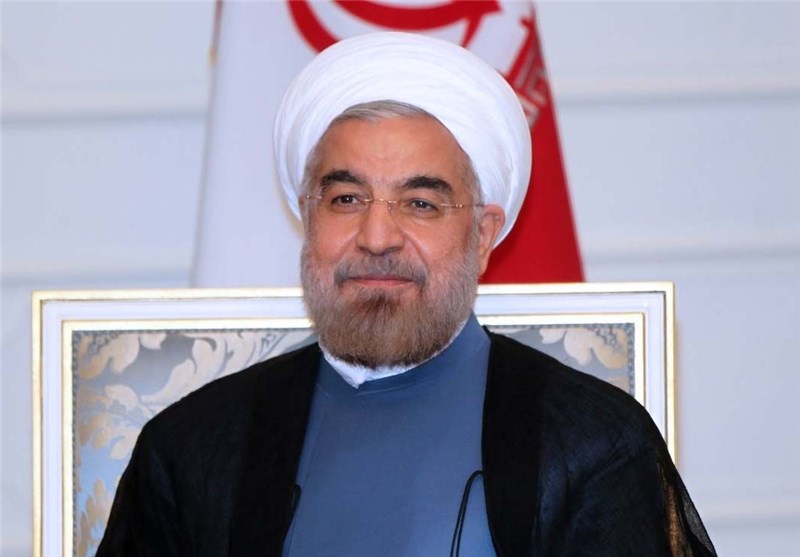 TEHRAN (Tasnim) – Iran's new President Hassan Rouhani called for the expansion of relations with Turkey, and stressed that enhanced ties with the neighboring country will result in regional peace and stability.
"Further expansion of bilateral cooperation (between Iran and Turkey) in various arenas, will certainly affect establishment of peace and stability in the region," Rouhani said in a meeting with Turkish Minister of Foreign Affairs Ahmet Davutoglu, here in Tehran on Monday.
The new Iranian president also pointed to the high capacity for enhancement of relations with Turkey, and called for closer cooperation in regional and international levels.
The Turkish minister, for his part, expressed satisfaction with his presence in the swearing-in ceremony of President Rouhani, and said, "Turkish administration believes that expansion of Tehran-Ankara bilateral cooperation and ties is in line with the two nations' interests."
Davutoglu was among dozens of other foreign dignitaries who traveled to Iran in order to attend Rouhani's swearing-in ceremony on Sunday.