Bahraini Cleric Slams Manama's Crackdown on Internet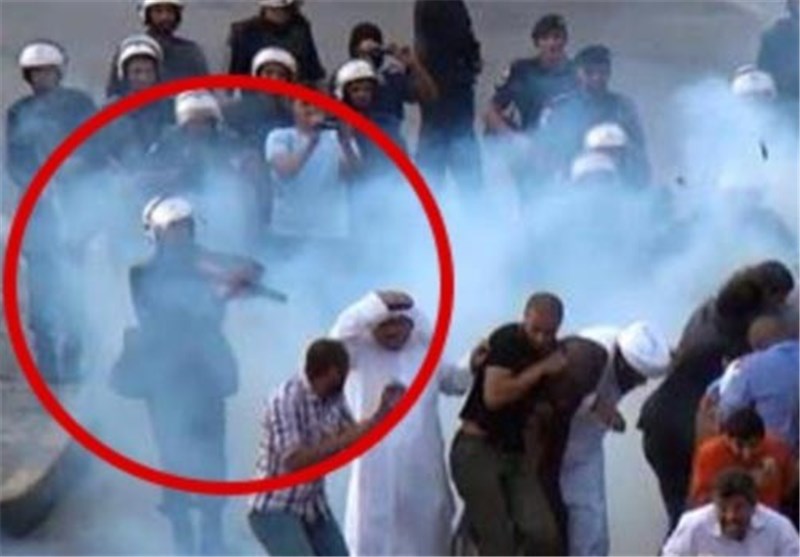 TEHRAN (Tasnim) – Deputy Head of Bahrain Clergies Council Mahmoud al-Aali lashed out at Manama regime for blocking the council's internet website, and dismissed the move as violation of freedom of expression.
"This move is a violation of internal and international laws and regulation and is against civil and religious laws," al-Aali said on Tuesday.
Since October 2012, the Bahraini regime has detained several citizens for posting anonymous tweets that refer to Bahrain's King Hamad bin Isa Al Khalifa.
An eight-month investigation showed that the Bahraini regime identifies those anonymous online critics by sending them malicious IP (Internet Protocol) spy links from a network of Twitter and Facebook accounts impersonating well-known opposition figures or other seemingly friendly individuals.
When a person clicks on an IP spy link, the report said, the security forces reveal the IP address of the internet connection they clicked from.
The regime can then force the internet service provider of the IP address to disclose the real name and street address of that internet connection's subscriber, a report by Press TV said.
According to the report, an examination of court records for five related cases shows that the Public Prosecution's case centers on linking the IP address of the defendant to the offending anonymous Twitter account.
The prosecution, however, declined to disclose how the IP addresses were acquired, citing information obtained through "private methods that cannot be disclosed."
The Bahraini regime apparently uses these accounts in secret, and may target their followers, friends, or contacts through private messages.
The report also lists over 120 other accounts that were also targeted in Twitter with IP spy links traceable to the government over the past two years.
Bahrain Watch lead researcher Bill Marczak said, "It is outrageous enough that individuals have been arrested and jailed for mere tweets criticizing the government."