Iran's Top Commander Felicitates Muslim Armies on Eid al-Fitr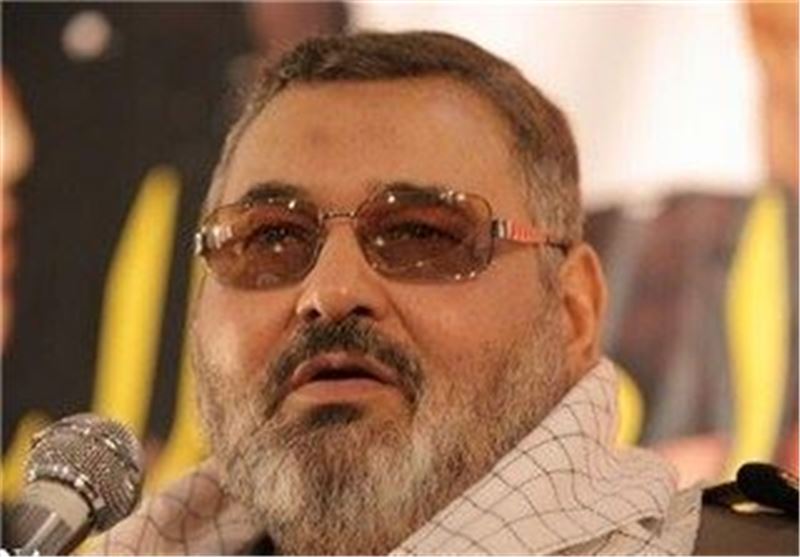 TEHRAN (Tasnim) - Chief of Staff of Iran's Armed Forces Major General Hassan Firouzabadi in a message on Tuesday extended his felicitations to the Islamic countries' military officials on the occasion of Eid al-Fitr.
In separate messages to Islamic armies' commanders, senior military officials of the Islamic states, diplomats and military attaches residing in Iran, Firouzabadi congratulated Eid al-Fitr, marking the end of Islamic fasting month of Ramadan.
In Ramadan, Muslims fast from dawn to sunset as part of their efforts to strengthen their self-restraint and faith. They also try to avoid sin.
Firouzabadi also asked for further expansion of friendly relations among Islamic nations and wished restoration of peace and tranquility all over the Islamic world.