Gunmen Kill 13 Bus Passengers in Pakistan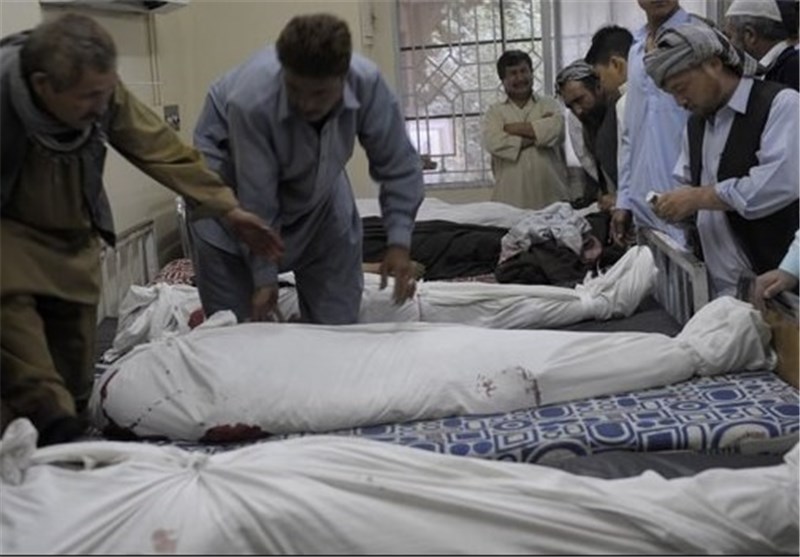 TEHRAN (Tasnim) - Dozens of gunmen disguised in police uniforms shot to death 13 people they pulled off of a convoy of buses in southwest Pakistan and dumped their bodies in a nearby ravine, officials said Tuesday.
The motive for the attack Monday night was unclear since no one has claimed responsibility, AP reported.
The buses were headed to central Punjab province. The province is home to many militants who have carried out attacks in the past.
Paramilitary troops provide protection for bus convoys moving through Baluchistan. But gunmen distracted the troops by shooting at a nearby oil tanker, said Kashif Nabi, a local government administrator.
Meanwhile, dozens of other gunmen dressed in tribal police uniforms stopped the convoy of five buses at a security checkpoint about six kilometers (four miles) away after overpowering the nine policemen who were stationed there, said Abdul Waheed, deputy commissioner of Bolan district, where the attack took place.
The attackers surrounded the buses, and two gunmen entered each vehicle to check the identities of passengers, said Waheed.
While they were doing this, a paramilitary soldier tried to sneak into the area, but he was killed by the gunmen, said Waheed.
The attackers took 22 passengers with them, including nine tribal policemen, said Waheed.
But they dropped the policemen off a few kilometers (miles) away because they were locals, and continued on with the remaining 13 hostages, said Waheed.
Police found the dead bodies of the 13 hostages on Tuesday in a ravine near the town of Machh, around 10 kilometers (6 miles) from the checkpoint where the buses were stopped, said Nabi, the local administrator who works in Machh.