Iran: Canada's Claims Merits No Response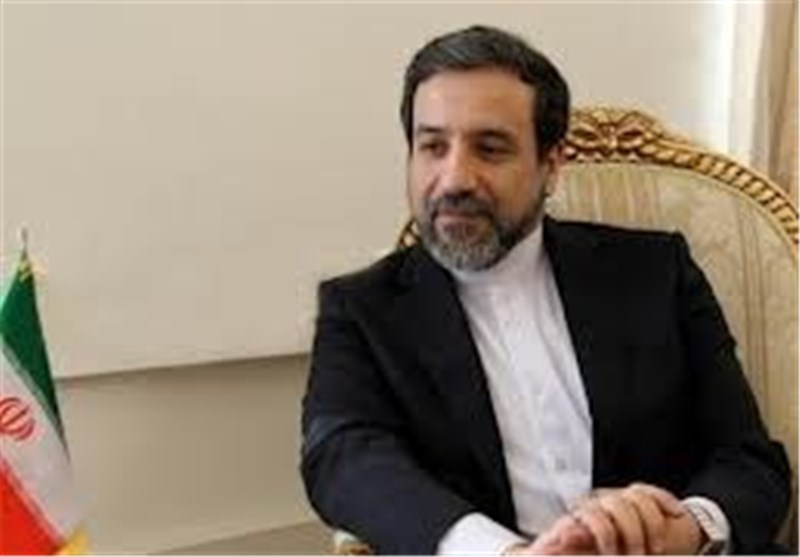 TEHRAN (Tasnim) - Iranian Foreign Ministry Spokesman Seyed Abbas Araqchi said the Canadian foreign minister's recent remarks on Iran do not merit a response.
"The Canadian foreign minister is so unaware of Iran's developments and the world's positive reactions to such developments that his shallow positions do not merit a reaction and response," Araqchi said.
Canadian Foreign Affairs Minister John Baird released a statement on Sunday in response to Iranian new President Rouhani's swearing-in.
The statement included sweeping allegations against Tehran over its nuclear energy program and human rights situation as well as claims of Iran's interference in Syria, Lebanon, Iraq and other parts of the Middle East.
The statement came after Iran's new President underlined strong national unity in the country, and stated that sanctions and intimidation cannot force the Iranian nation to surrender.
During his swearing-in ceremony on Sunday, Rouhani also called on the western governments to abandon hostile policies towards Iran, and stated, "I say candidly that if you want a proper response, speak to Iran not with the language of sanctions but with the language of respect."
The new Iranian president took the oath of office before the parliament as the country's seventh president, after Saturday's endorsement of his presidency by Supreme Leader of the Islamic Revolution Ayatollah Seyed Ali Khamenei.