Florida Executes Mentally Ill Killer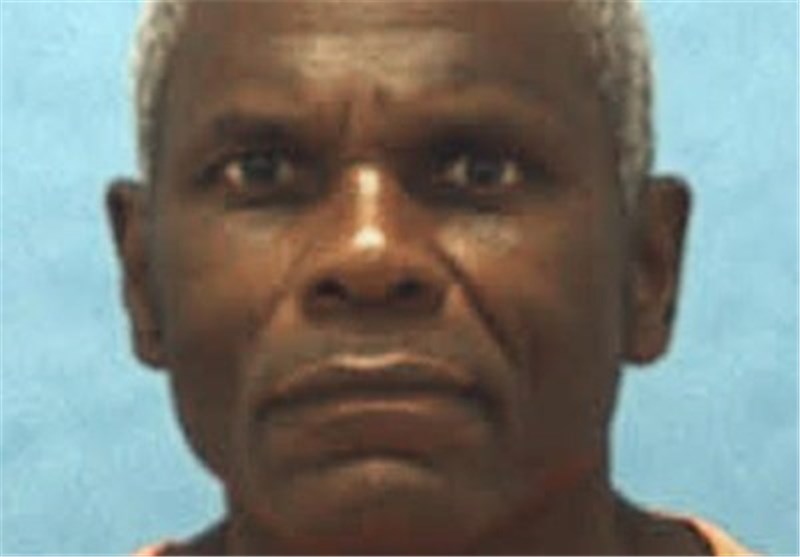 TEHRAN (Tasnim) - John Ferguson, convicted of eight murders, was executed by lethal injection in Florida Monday after a final appeal to the US Supreme Court failed.
Ferguson's death at the state prison in Starke, officially clocked at 6:17 pm EDT, came about an hour after the nation's highest court declined to intercede. His final words could not be understood by witnesses, the Miami Herald reported.
He was the fifth Florida death row inmate to be executed since December.
Earlier in the day, Ferguson met with two of his attorneys and a spiritual adviser, a corrections spokeswoman said.
Ferguson's last meal was a meat patty with white bread, steamed tomatoes, potato salad, diced carrots and iced tea.
Christopher Handman, Ferguson's attorney, said the defense team was "gravely disappointed" the Supreme Court denied a stay of execution on the grounds of mental illness.
Ferguson, 65, was one of a group of armed men who killed six people in a Carol City, Fla., home-invasion robbery in 1977, and he killed two Hialeah, Fla., high school students in another robbery in 1978.
The American Bar Association and the national alliance on Mental Illness each filed briefs asking the high court to halt the execution.
The US 11th Circuit Court of Appeals rejected his appeal in May, ruling Ferguson was competent to be executed.