Iran's Deputy FM Meets UN Envoy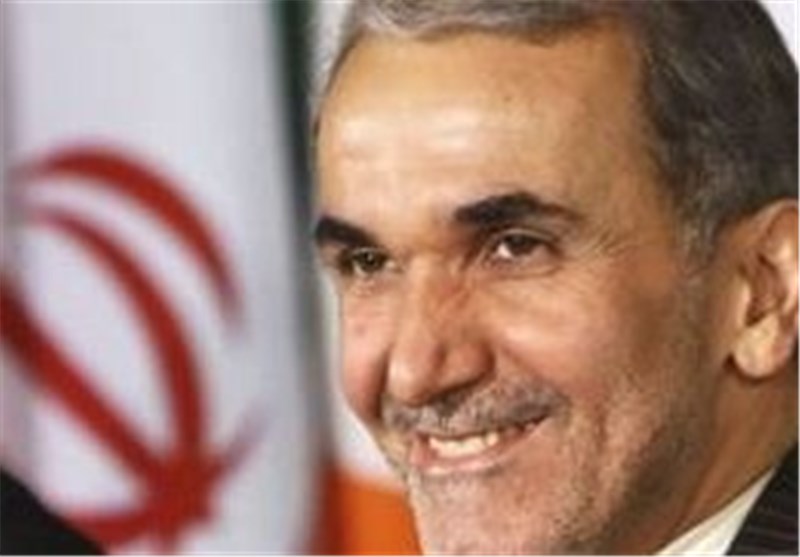 TEHRAN (Tasnim) – Iranian Deputy Foreign Minister for Legal and International Affairs Mohammad Mehdi Akhoundzadeh and the UN secretary general's representative at President Rouhani's endorsement ceremony, Ian Kubish, exchanged views on regional and international issues.
During the meeting held in Tehran on Monday, the Iranian diplomat and the UN official in discussed the latest developments in Afghanistan and explored avenues for broader cooperation between the Islamic Republic of Iran and the United Nations on Afghanistan.
Akhoundzadeh referred to Iran's massive contributions to the reconstruction process in Afghanistan, and stated that Iran's policy on Afghanistan is "sustainable and strategic".
"Opposition to extremism and terrorism is among our basic principles and as Dr. Rouhani mentioned yesterday, the elections in Iran have provided new opportunity for cooperation towards progress and development," he reiterated.
Ian Kubish, too, said at the meeting that Iran's initiative of sponsoring Iran-Afghanistan-Pakistan trilateral conference was very fruitful.
"The United Nations supports this process," Ian Kubish, who is also the UN Secretary General Ban Ki-moon's special representative in Afghanistan affairs, underlined.