S. Korean Football Friendly against Iran Canceled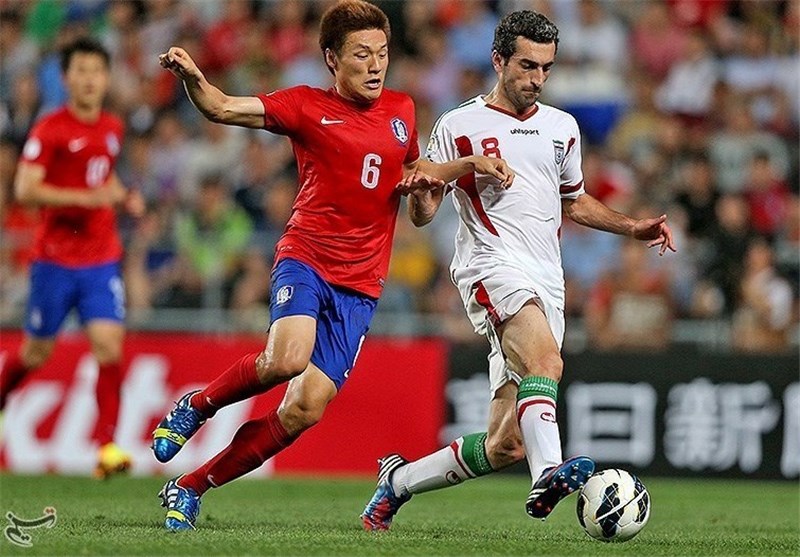 TEHRAN (Tasnim) - A football friendly between South Korea and Iran scheduled for next month has been canceled.
"The Iran Football Federation recently informed us that Iran won't be able to face us because of some scheduling issues," an official with the Korea Football Association (KFA) said. "We're seeking another opponent to play."
The KFA had announced last month that the two Asian rivals would meet on Sept. 6, one of several FIFA-designated international match days, at a South Korean venue that was to be determined later, Yonhap news agency reported.
It would have been an opportunity for South Korea to avenge a pair of losses to Iran during the final Asian qualification round for the 2014 FIFA World Cup in Brazil.
Iran defeated South Korea 1-0 in Tehran last October and by the same score in Ulsan, south of Seoul, in June. Both countries qualified for the World Cup.