Rafsanjani Terms US Anti-Iran Sanctions as Diplomatic Imprudence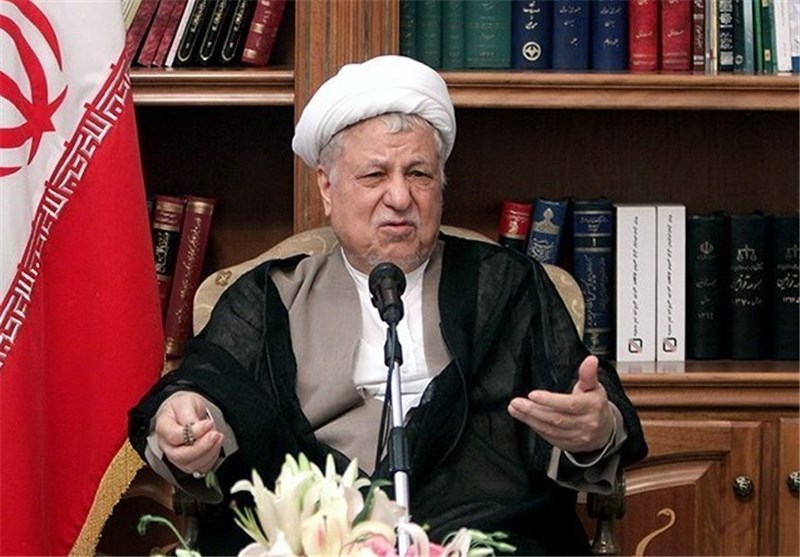 TEHRAN (Tasnim) – Chairman of Iran's Expediency Council Ayatollah Akbar Hashemi Rafsanjani censured the US for imposing fresh sanctions against Iran, and labeled the move as 'diplomatic imprudence'.
"Ratifying sanctions and intensifying threats (by the US) against an administration that has started its move with prudence, hope and avoidance of tensions in foreign relations are (signs of) diplomatic imprudence," the Iranian official said on Monday.
Rafsanjani also put the blame on the US for lack of "political rationality" in making decisions and adopting "illogical" stances towards the Islamic Republic of Iran.
On July 31, the US House approved a bill to impose tougher sanctions on Iran's oil exports and other economic sectors. The bill, which must be approved by the Senate and signed by Obama to become law, seeks to cut Iran's oil exports by one million barrels per day over a year.
Meanwhile, during his swearing-in ceremony on Sunday, Iranian new President Hassan Rouhani called on the western governments to abandon hostile policies towards Iran, and stated, "I say candidly that if you want a proper response, speak to Iran not with the language of sanctions but with the language of respect."
He also added that the only way for interacting with Iran is dialog on equal footing, mutual confidence-building, mutual respect and reduction of hostilities.