US Warns Citizens to Leave Yemen Amid Terror Alert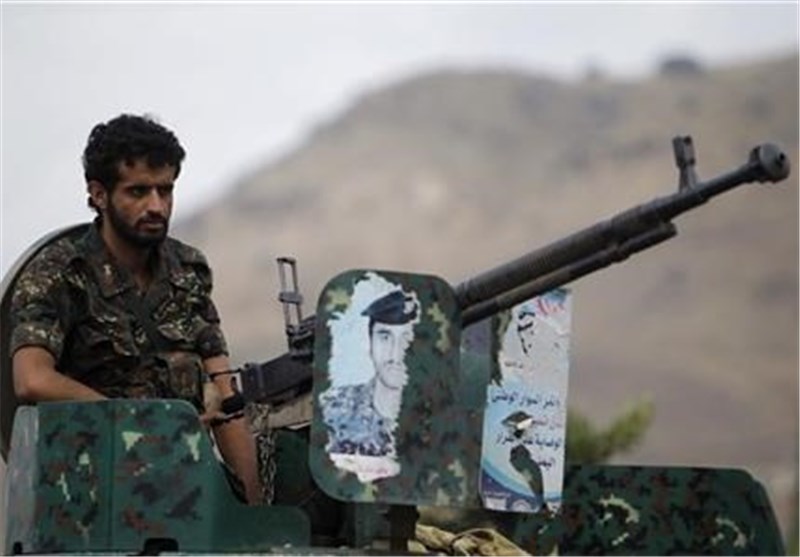 TEHRAN (Tasnim) - The US state department has told citizens and non-emergency government staff to leave Yemen "immediately" due to security threats.
It comes after the sudden closure of 20 US embassies and consulates on Sunday, BBC reported.
This was prompted by intercepted conversations between two senior al-Qaeda figures, including top leader Ayman al-Zawahiri, US media said.
Meanwhile the British foreign office says it has withdrawn embassy staff from Yemen and advises against all travel there.
The US earlier said the closures in North Africa and the Middle East were "out of an abundance of caution".
A global travel alert issued on Tuesday said: "The US Department of State warns US citizens of the high security threat level in Yemen due to terrorist activities and civil unrest."