Indian Soldiers Killed Near Kashmir Ceasefire Line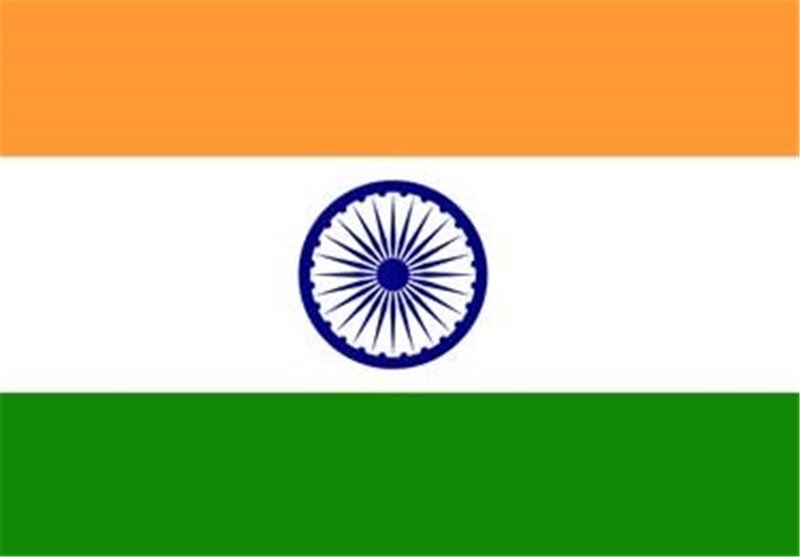 TEHRAN (Tasnim) - India's army said five of its soldiers were killed when Pakistani troops fired near a ceasefire line in Kashmir.
The incident in the disputed Himalayan region could threaten recent overtures towards resuming peace talks with nuclear rival Pakistan, the Guardian reported.
The Indian military called the attack on Tuesday a "gross violation" of a 2003 ceasefire in Kashmir between the two countries. There were no other details and no immediate comment from Pakistan.
While the 10-year ceasefire has largely held, sporadic violations are not uncommon.
Delhi and Islamabad accuses each other of initiating fighting by firing mortars or bullets across the line of control.
The two countries have fought three wars since independence in 1947, two of them over Kashmir, which is claimed in its entirety by both but divided between them.