Japan Navy to Unveil Biggest Warship since WWII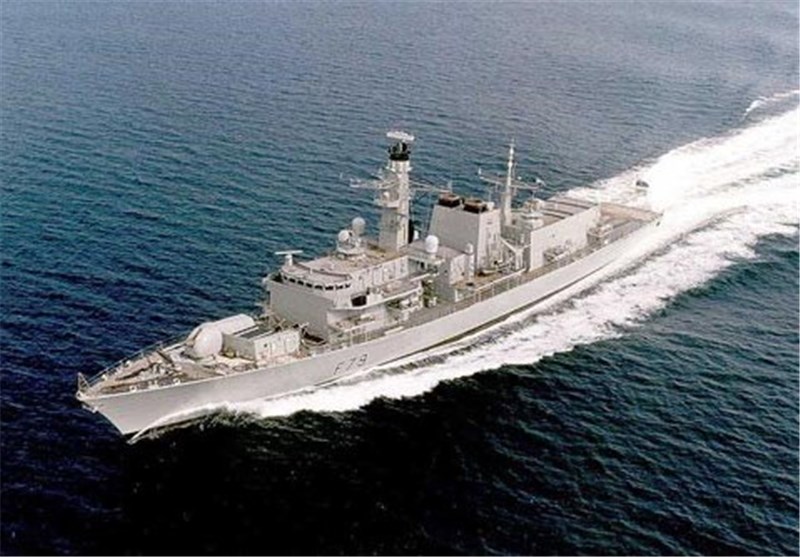 TEHRAN (Tasnim) - The Japanese navy is set to unveil its biggest warship, a 248-metre helicopter carrier, as the country faces tensions involving island disputes with its neighbours.
Tokyo's military is holding a ceremony in the port city of Yokohama to show off its new 248-metre (810-feet) helicopter carrier, which will be a centrepiece of its naval power, AFP reported.
The vessel was announced several years ago but the ceremony comes as the conservative government mulls boosting military capabilities with debate swirling over a possible overhaul of Tokyo's pacifist constitution.
The Japanese-built carrier can accommodate nine helicopters and is expected to play a major role in disaster and rescue missions, as well as defending sea lanes and Japanese territory, according to the defence ministry. It is unclear when it will go into service.
The navy's biggest vessels currently are a pair of smaller helicopter carriers.
Less than two weeks ago, the Chinese coastguard entered waters disputed with Japan for the first time, upping the ante in a festering row over ownership of the Senkaku islands, which Beijing also claims and calls the Diaoyus.