UN Finalizing Syria Visit by Chemical Weapons Experts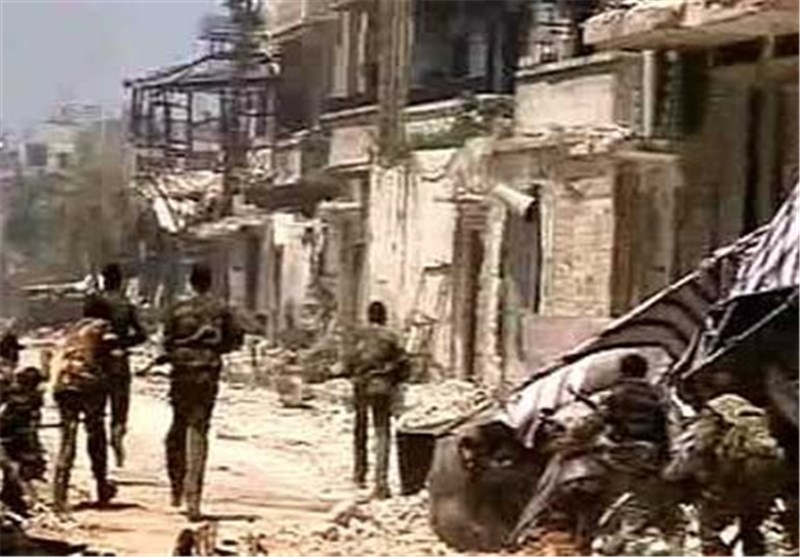 TEHRAN (Tasnim) - The United Nations said on Tuesday it is finalizing the legal and logistical details of a mission by UN inspectors to Syria to investigate claims of chemical weapons attacks.
"It is anticipated that these preparations will be completed within the next days, following which the date of the mission in Syria will be announced," UN Secretary-General Ban Ki-moon's press office said in a statement.
The United Nations said last week the Syrian government had agreed to let a team of experts travel to three sites where chemical weapons are reported to have been used, Reuters reported.
One, Khan al-Assal in Aleppo, is where the Syrian government says rebels used chemical weapons in March.
The other two locations to be visited have not yet been identified. The United Nations said it has received 13 reports of possible chemical weapons use.
The UN inquiry, led by Swedish scientist Ake Sellstrom, will only try to establish whether chemical weapons were used, not who used them.
His team is made up of experts from the Organization for the Prohibition of Chemical Weapons and the World Health Organization.