Senior MP Felicitates Muslim Parliamentarians on Eid al-Fitr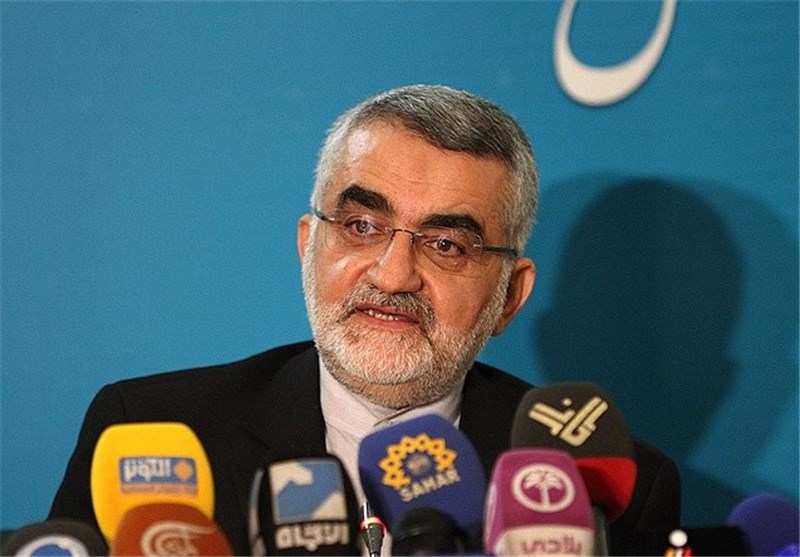 TEHRAN (Tasnim) – Chairman of the Iranian Parliament's National Security and Foreign Policy Commission Alaeddin Broujerdi in a message extended his felicitations to Muslim lawmakers on the occasion of Eid al-Fitr, marking the end of the fasting month of Ramadan.
"I believe that strengthening unity and solidarity among the Islamic Ummah (community) is the most necessary need of the Islamic world under the current conditions," Broujerdi said in his message.
"To that end" he said "I would like to emphasize the National Security and Foreign Policy Commission of the Islamic Consultative Assembly's readiness for the expansion of mutual constructive and friendly cooperation."
Eid al-Fitr, also called Feast of Breaking the Fast, is an important religious holiday celebrated by Muslims worldwide.
The religious Eid is a day that Muslims are not permitted to fast that day.
The holiday celebrates the conclusion of the 29 or 30 days of dawn-to-sunset fasting during the entire month of Ramadan. The day of Eid, therefore, falls on the first day of the month of Shawwal.