Gunmen Shot Down Military Helicopter in Yemen, 8 Killed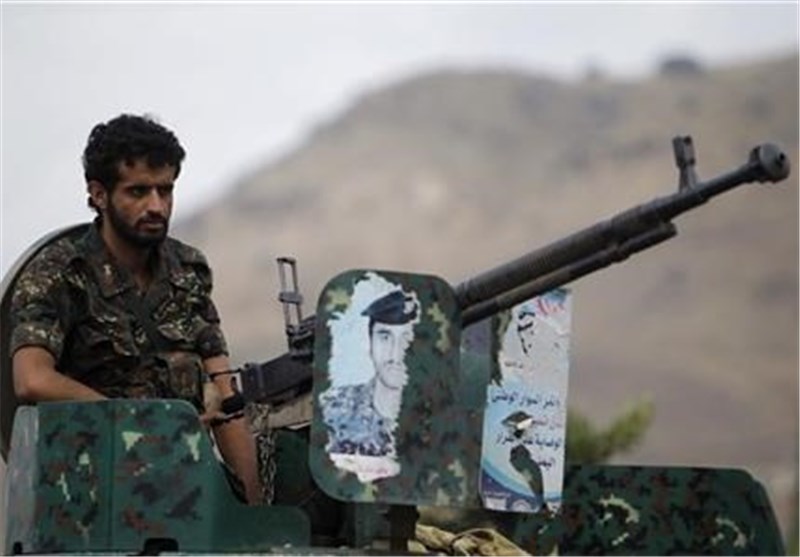 TEHRAN (Tasnim) - Yemeni gunmen shot down a military helicopter in Yemen's central province of Marib on Tuesday, killing eight people, local police said.
The helicopter was participating with ground forces in protecting an engineer team on its way to repairing a damaged oil pipeline in Al-Arqain area in Marib when it was attacked on Tuesday afternoon, the policemen told Xinhua anonymously.
"The chopper was flying low while it was attacked by heavy gunfire that caused it to crash into the ground," an official of the interior ministry told Xinhua by phone on condition of anonymity.
"The commander of 107th Brigade, Hussein Mashbaa, as well as two pilots and five crew members were killed in the crash," he added.
Police said those gunmen were also behind the bombing of the oil pipeline last week.
Last week, the Yemeni government announced that its main oil export pipeline was blown up in Marib, only a week after it had been repaired following previous attacks.
The pipeline carries about 110,000 barrels of crude oil per day from Marib province to an export terminal on the Red Sea.
Yemen's oil and gas pipelines, as well as the country's main electricity grid, have been frequently attacked since the eruption of protests against former President Ali Abdullah Saleh in 2011.