Bird Flu Strain in China Passed Between Humans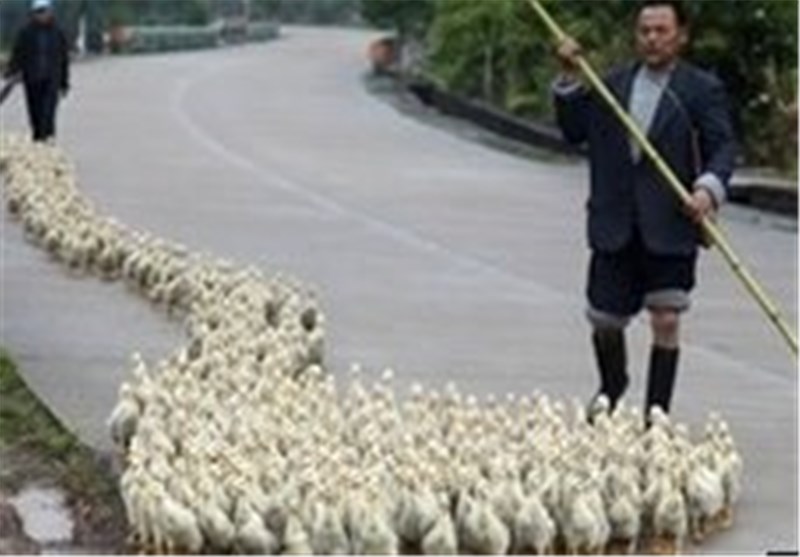 TEHRAN (Tasnim) - Researchers reported the first case of human-to-human transmission of the new strain of bird flu that has emerged in China.
The British Medical Journal said a 32-year-old woman was infected after caring for her father. Both later died, BBC reported.
Until now there had been no evidence of anyone catching the H7N9 virus other than after direct contact with birds.
But experts stressed it does not mean the virus has developed the ability to spread easily between humans.
By 30 June there had been 133 cases of H7N9 bird flu reported in eastern China and 43 deaths.
Most people had visited live poultry markets or had close contact with live poultry in the week or two before they became ill.
Public health officials tested 43 close contacts of the patients but all tested negative for H7N9, suggesting the ability of the virus to spread was limited.
The researchers said that while there was no evidence to suggest the virus had gained the ability to spread from person to person efficiently, this was the first case of a "probable transmission" from human to human.