Suspected US Drone Kills 7 in Southern Yemen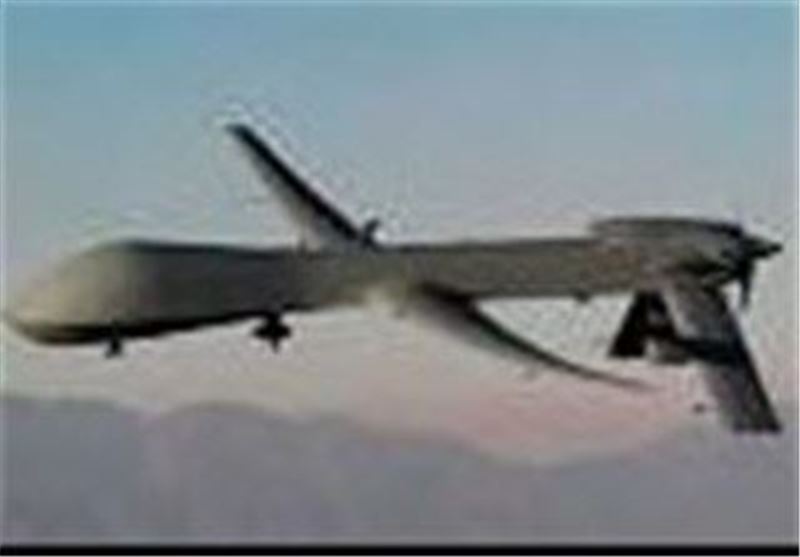 TEHRAN (Tasnim) - A US drone strike killed seven alleged al-Qaeda militants Wednesday in southern Yemen, security officials and residents said, as the Arab nation remained on high alert following threats of a terror attack targeting Western of government interests.
It was the fifth strike in less than two weeks in Yemen, which has emerged as the focus of fears of an attack that has led the United States to temporarily shut down 19 diplomatic posts in the Middle East and Africa, and to evacuate staff from the embassy in the Yemeni capital of Sana'a.
A US intelligence official and a Mideast diplomat told AP that the closures were triggered by the interception of a secret message between al-Qaeda chief Ayman al-Zawahri and Nasser al-Wahishi, the leader of the Yemen-based al-Qaeda in the Arabian Peninsula, about plans for a major terror attack.
The drone strike killed the militants in Shabwa province, setting two vehicles on fire, security officials said. All the officials spoke on condition of anonymity because they were not authorized to discuss the matter publicly.
Residents in the province's Markha area, who also declined to be identified, fearing retaliation, said they saw several bodies on fire in two burning cars.
The Yemeni army has surrounded foreign installations, government offices and the airport with tanks and troops in Sana'a as well as the strategic Bab al-Mandeb straits at the entrance to the Red Sea in the southern Arabian Peninsula.