Iranian, Russian Diplomats Discuss Regional, Int'l Issues
TEHRAN (Tasnim) – Senior Iranian and Russian diplomats in a meeting in Moscow discussed the latest developments across the Middle East and North Africa, specifically the ongoing turmoil in Egypt.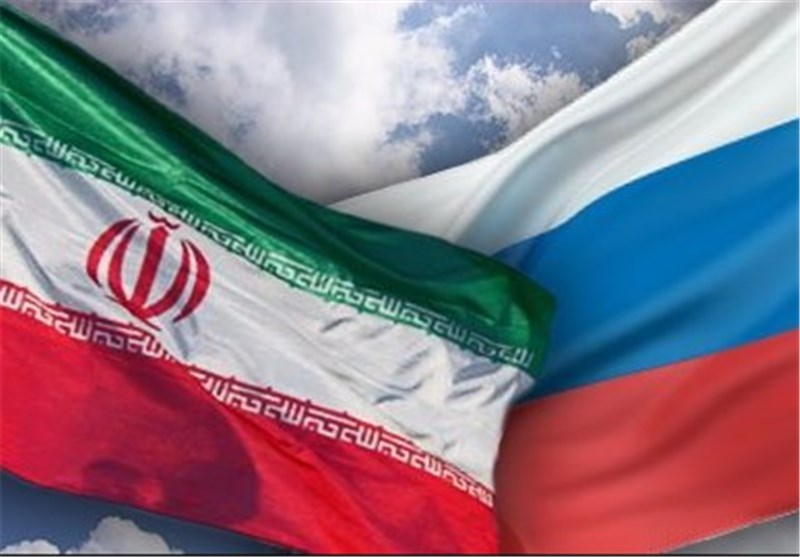 During the meeting held on Wednesday, Iran's Ambassador to Moscow Mahmoud Reza Sajjadi and Russia's Deputy Foreign Minister Mikhail Bogdanov emphasized the need for finding a peaceful solution to the Egyptian crisis.
Both the Iranian envoy and Bogdanov, who also serves as Russian President Vladimir Putin's special envoy for the Middle East, stressed that the conflict in the North African country should be solved in the framework of national dialogue and without violence.
On July 7, Vladimir Putin warned that the impasse between supporters and opponents of the ousted Egyptian president, Mohamed Mursi, might spark a civil war in the Arab country.
Also in a separate development on Wednesday, Iranian Foreign Ministry Spokesman Seyed Abbas Araqchi expressed hope that Egypt would resolve crisis through national solidarity.
The Iranian official also added that the Egyptian nation will "seek a solution to the ongoing impasse through peaceful channels and within the principles of mutual understanding and preparing the grounds for joint talks."
On July 3, army chief General Abdel Fattah al-Sisi announced that President Mohamed Mursi was no longer in office and declared that the head of the Supreme Constitutional Court, Adly Mansour, had been appointed as the new interim president of Egypt. The army also suspended the constitution.
Scores of people have been killed ever since in almost daily clashes between supporters of the deposed president, his opponents, and the country's security forces.