UN Team to Inspect N. Korean Ship Impounded in Panama
TEHRAN (Tasnim) - A team of UN experts will head to Panama next week to inspect a North Korean ship impounded last month after the discovery of Cuban missile parts in its cargo.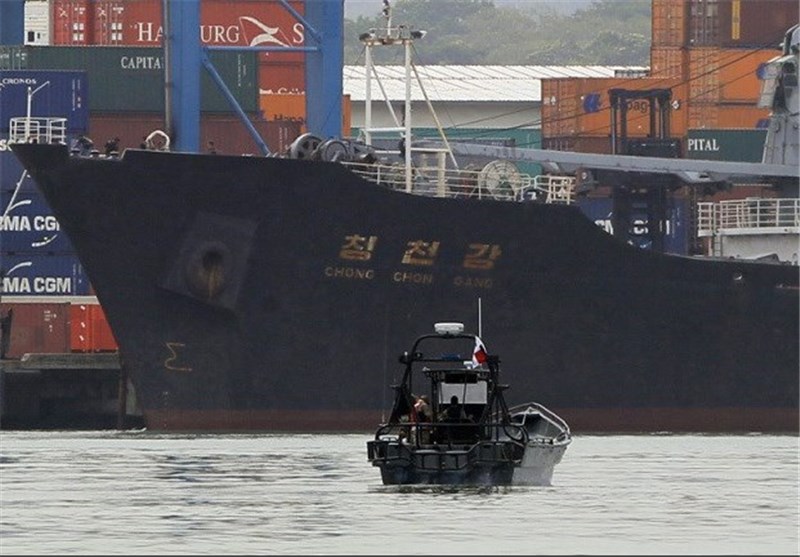 Luxembourg's UN ambassador Sylvie Lucas announced the move on Wednesday.
"The panel will go next week to Panama to assist in the investigation, then will present a report to the committee," said Lucas, chairman of the UN sanctions committee.
The experts will report back to the committee which will then determine whether Pyongyang is in violation of any sanctions. Lucas declined to speculate on what regulations may or may not have been broken, AFP reported.
"We don't yet have a report or a conclusion if this is a violation or not," she said. "Let's not put the cart in front of the horses."