Swedish Private Sector to Invest in Iran's Western City
TEHRAN (Tasnim) – A four-member delegation representing private sector investment companies from Sweden paid a visit to Iran's western city of Saqqez on Thursday to study potentials for investing in the development projects in the region.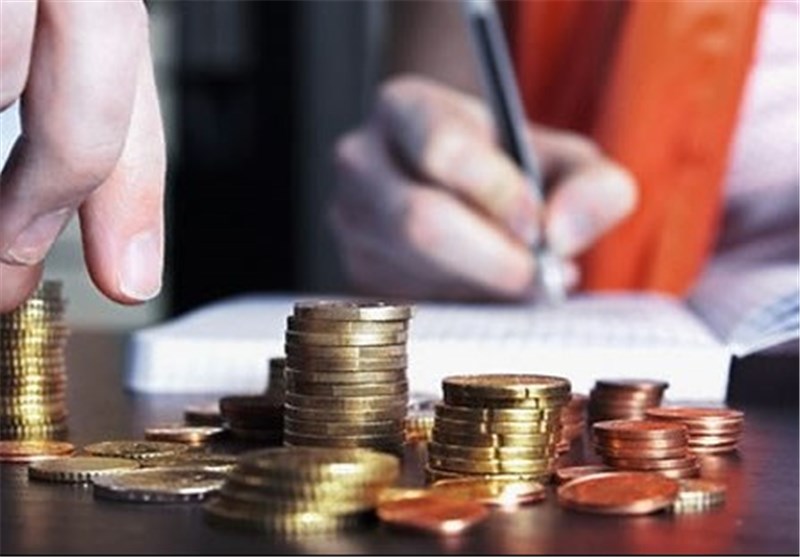 According to Nader Fakhri, governor of the Iranian western city of Saqqez, the Swedish delegation's visit is aimed at studying the available investment opportunities to set up two major projects in the city, namely a 160-bed hospital and an airport.
"The governor's office is ready to work with the delegation in coordination with senior officials of the province," Fakhri said.
Meanwhile, Mohsen Biglari, a lawmaker representing Saqqez in Iran's parliament, expressed optimism that foreign investment by the Swedish team would result in completion of the airport project in Saqqez, which in turn will open the door for economic development of the city.
Saqqez is the second largest city in Iran's western province of Kurdistan.
A report released by the United Nations Conference on Trade and Development (UNCTAD) in June, revealed a 17.3% surge in foreign investment in Iran in 2012.
According to the report, foreign investment in Iran went beyond $4.8bln in 2012, despite the global decrease in foreign investment over the same year.
From among 31 Iranian provinces, the southeastern province of Kerman ranked first by attracting $272mln of foreign investment.