Iran, Italy Discuss Different Issues of Mutual Interests this Week
TEHRAN (Tasnim) – Foreign ministries of Iran and Italy issued a joint statement after Italian Deputy Foreign Minister Lapo Pistelli wrapped up his 2-day visit to Tehran on Wednesday, and said that they had discussions on different issues of mutual interest.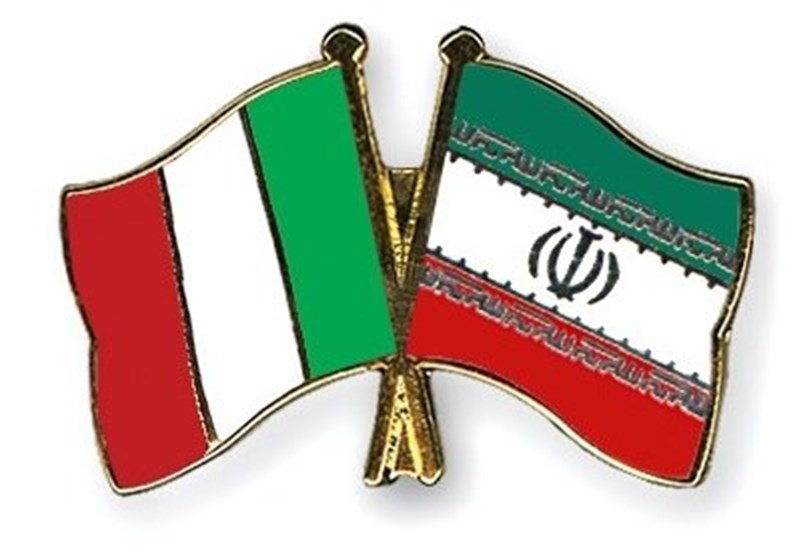 According to the joint statement issued on Thursday, an Italian diplomatic delegation, headed by Deputy Foreign Minister Lapo Pistelli, paid a visit to Tehran to meet a number of Iranian officials, and also submitted Italian Prime Minister Enrico Letta's congratulatory message for the Iranian new President Hassan Rouhani on his presidency.
The statement added that the Italian diplomatic delegation met with Iran's Foreign Minister Ali Akbar Salehi, President Hassan Rohani's Chief of Staff Mohammad Nahavandian, Chairman of the Parliament's National Security and Foreign Policy Commission Alaeddin Boroujerdi, and Deputy Foreign Minister for Asia and Pacific Seyed Abbas Araqchi.
During the meetings over the past two days, Iranian and Italian officials discussed diverse issues including expansion of bilateral relations in political, economic and cultural fields.
On Wednesday, Pistelli referred to the memorandum of understanding (MoU) between Iran and Italy on Afghanistan, and called for regional cooperation between the two countries. He also attached great significance to Iran's role in the establishment of regional peace and tranquility.