US Pulls Staff from Lahore Consulate over Threats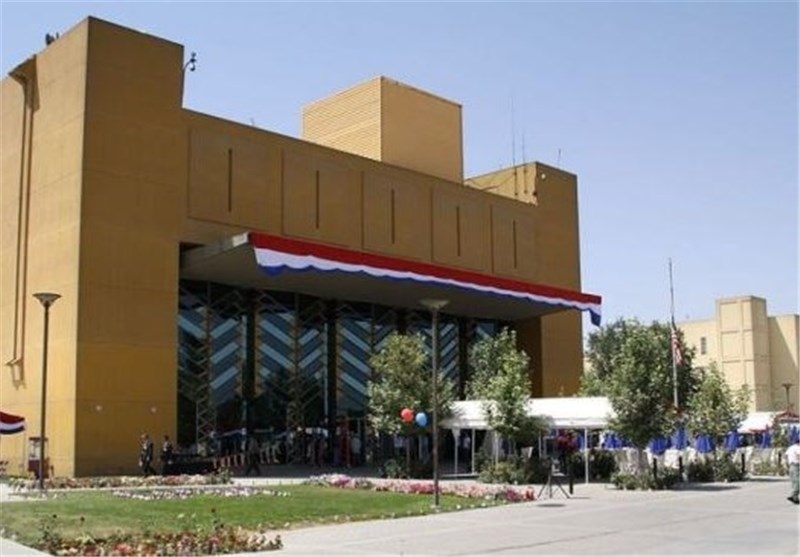 TEHRAN (Tasnim) - The United States evacuated all non-emergency staff from its consulate in the Pakistani city of Lahore, citing "specific threats" amid a worldwide alert over al-Qaeda intercepts.
The travel warning issued by the State Department on Thursday also reiterated longstanding advice to US citizens to avoid all non-essential travel to Pakistan, AFP reported.
The closure comes as Pakistan celebrates the festival of Eid al-Fitr, marking the end of the holy month of Ramadan, and a day after a suicide bomber killed 38 people at a police funeral in the southwestern city of Quetta.
"On August 8, 2013, the Department of State ordered the departure of non-emergency US government personnel from the US Consulate General in Lahore, Pakistan," a State department statement said.
"The Department of State ordered this drawdown due to specific threats concerning the US Consulate in Lahore.
The US embassy and consulates in Karachi and Peshawar were closed Friday for the Eid al-Fitr public holiday but are expected to open again on Monday, she said. But the Lahore mission was likely to remain closed and there was currently "no indication" of when it might reopen.
Despite Pakistan's fractious alliance with the United States in the "war on terror", anti-American sentiment runs deep in the restive country, fuelled in part by the CIA's campaign of drone strikes against militants in the tribal northwest.