Iranian Officials, Businessmen Discuss Ways to Boost Trade Ties with Japan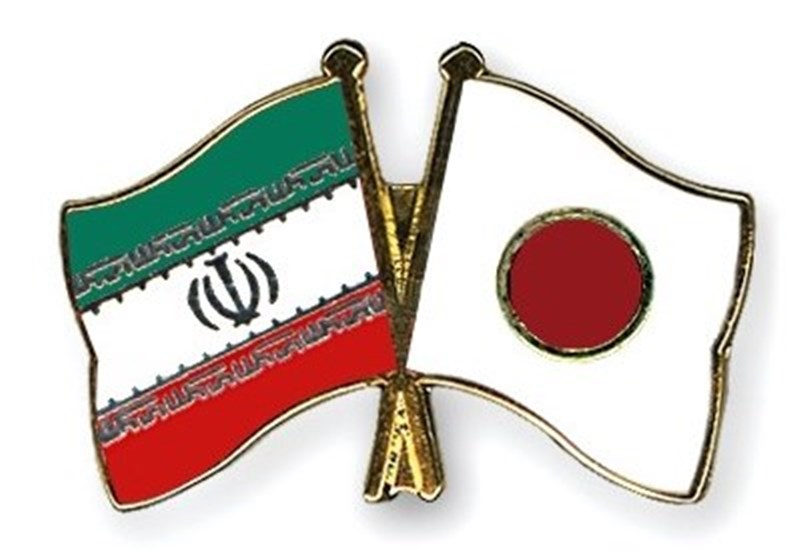 TEHRAN (Tasnim) - A senior Iranian foreign ministry official, who is in Japan for an official visit, met with a number of Iranian businessmen residing in Japan to discuss expansion of economic relations between Tehran and Tokyo.
During a Thursday meeting held in Iran's embassy in the Japanese capital, Tokyo, a group of Iranian businessmen called on Head of the Iranian Foreign Ministry Department for Iranian Expatriates' Affairs Seyed Kazem Sajjadi to negotiate with Japanese officials on removal of trade barriers that have hindered economic partnership between the two countries.
They also explored avenues for the development of economic and trade ties between the two Asian nations.
Sajjadi, for his part, emphasized the need for utilizing huge economic potentials in Iran-Japan ties, and urged new measures to ease the way for progress of economic cooperation.
On July 7, Japanese Ambassador to Tehran Koji Haneda announced that his country is interested in fostering ties with Iran.
The Japanese envoy also noted that as a result of illegal sanctions imposed by the West against Iran, the volume of Tehran-Tokyo trade transactions has declined in the past years.
Haneda, however, reiterated that mutual trade and Japan's oil imports from Iran are continuing, adding that Japan still relies heavily on imports of oil from Iran.