Deaths as Plane Crashlands at Somalia Airport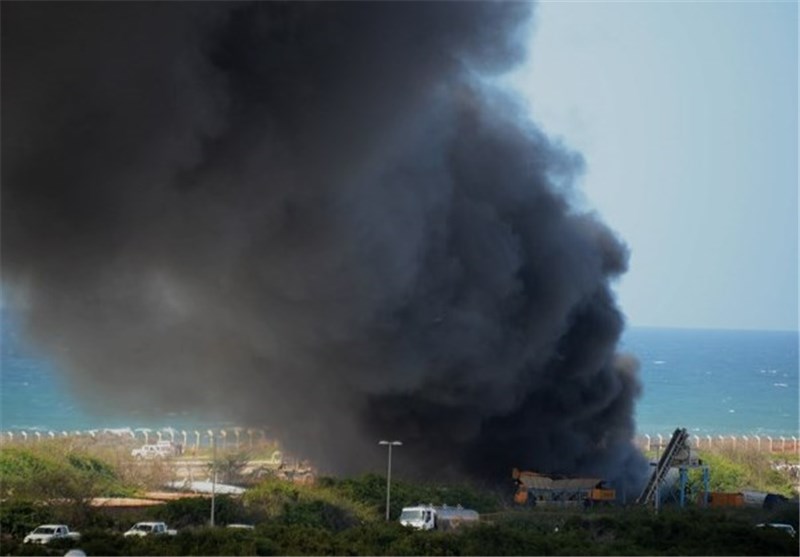 TEHRAN (Tasnim) - At least four people have been killed after a military aircraft burst into flames moments after landing at the international airport in the Somali capital Mogadishu.
The victims in Friday's accident were part of the six crew on board, Aljazeera reported.
Sources said the plane belonged to the Ethiopian airforce and was carrying weapons and ammunition for AMISOM, the peacekeeping mission in Somalia run by the African Union.
AMISOM said on Twitter the crash happened shortly before 8 am.
"The (AU) force commander expresses his heartfelt condolences to the government and the people of Ethiopia following the loss of crew members," AMISOM tweeted without giving the number of those killed or injured.
Small blasts could be heard from the stricken plane and airport workers said they believed they were caused by exploding ammunition.
There was no immediate word on where the aircraft was flying from.
Military aircraft regularly land at Mogadishu's airport, which also serves as the headquarters for the AU force battling al Qaeda fighters called al-Shabab.