Rouhani Stresses Unity among Muslims in Holy Month of Ramadan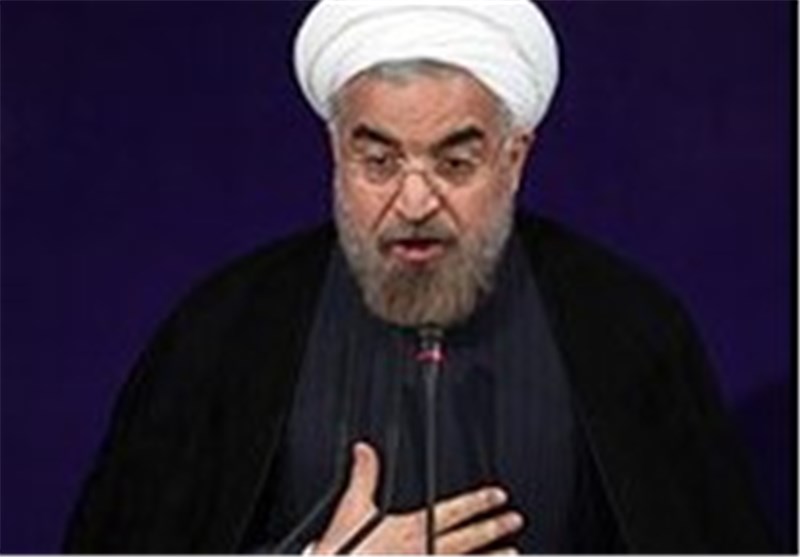 TEHRAN (Tasnim) – Iran's President Hassan Rouhani said the Muslim nations witness stronger bond during the fasting month of Ramadan.
Addressing Islamic ambassadors and officials here in Tehran today, Rouhani said Ramadan was "the month for unity" during which the entire (Muslim) nations strengthen their bonds of connection.
The meeting was held on the occassion of Eid al-Fitr and was attended by Supreme Leader of the Islamic Revolution Ayatollah Seyed Ali Khamenei.
Rouhani also wished an end to the sufferings of the Muslim countries, particularly those which are facing foreign interference.
Iran's new President Hassan Rouhani had on August 7 in his first press conference announced that bolstering relations with neighbors and easing regional tensions set a top diplomatic priority for his administration.
"The next administration gives priority to relations with its neighbors and also the regional countries," Rouhani said on Tuesday.
He also added that the new administration will make efforts to establish "tranquility and stability" in the region with the assistance of friendly countries.