Tajikistan Invites President Rouhani to Attend Int'l Water Conference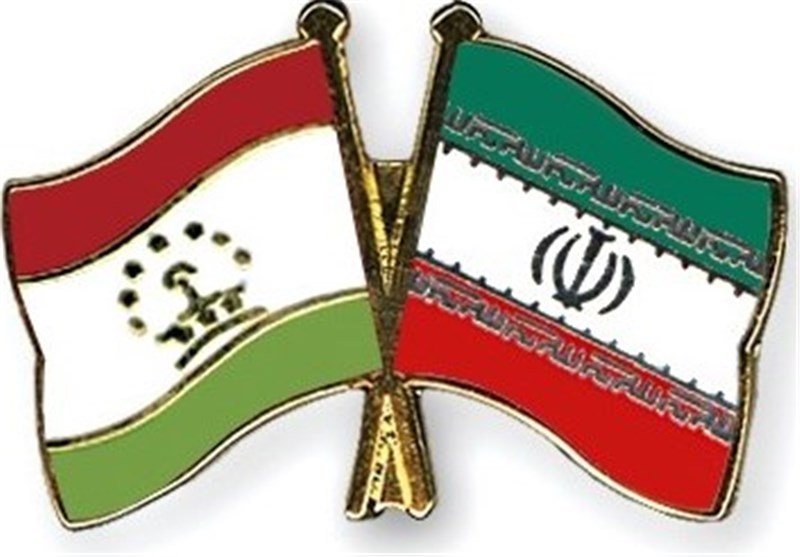 TEHRAN (Tasnim) – A senior Tajik foreign ministry official said the Central Asian country has invited Iran's new President to attend an international conference on water resources due to be held in Dushanbe.
Speaking in a press conference on Friday, Deputy Foreign Minister Khosrow Nazeri said Tajikistan's President Emomali Rahmon has in his recent meeting with President Rouhani in Tehran invited him to attend the UN-sponsored international conference.
The International Water Conference will be held in Dushanbe on August 21-22, he added.
Nazari also stressed that the presence of the new Iranian president is very significance for his country.
He announced that officials of 30 countries and representatives of 19 international institutes have accepted Tajikistan's invitation, adding that a total number of 800 expert and officials will attend the conference.