Iran Strongly Condemn Terrorist Attacks in Pakistan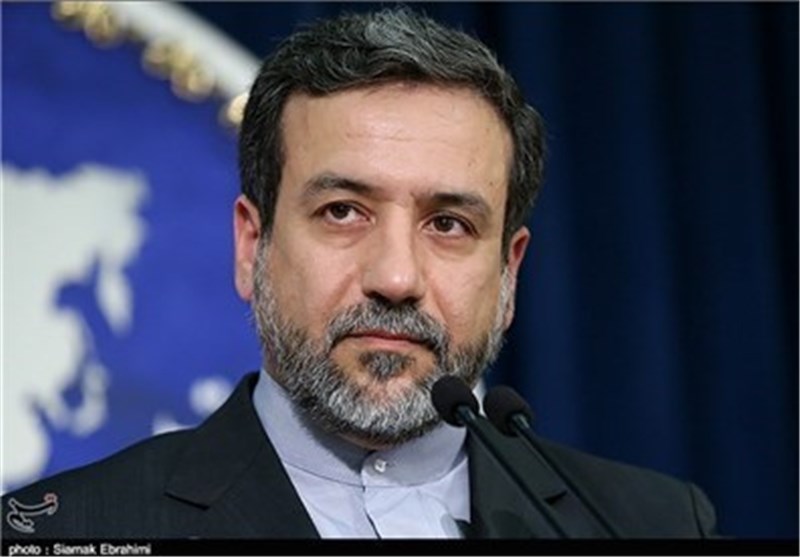 TEHRAN (Tasnim) – Iran strongly condemned the recent terrorist attacks in Pakistan which killed and wounded several innocent people.
In a statement on Friday, Iranian Foreign Ministry Spokesman Seyed Abbas Araqchi strongly condemned Thursday terrorist attacks in Quetta, the capital of Pakistan's Balochistan province, in which 30 people were killed and 40 more were injured.
Araqchi also expressed sympathy with the bereaved family members of the victims of the terrorist attacks.
On Friday, gunmen opened fire on worshipers leaving a mosque in the western city of Quetta, killing 10 people who had come to offer prayers for the Eid al-Fitr, marking the end of the Ramadan month of fasting. Police said the intended target appeared to be a politician present at the site, who escaped unhurt.
On Thursday in Quetta, a suicide bomber attacked the funeral of a police officer killed by militants. The bombing killed at least 30 people, including 21 police personnel. Some of the city's most senior police officers perished in the attack.
The Pakistani Taliban claimed responsibility for Thursday's attack in Quetta, saying it was revenge for a police raid on an allied group.