US, S. Korea to Conduct Joint Military Exercise in August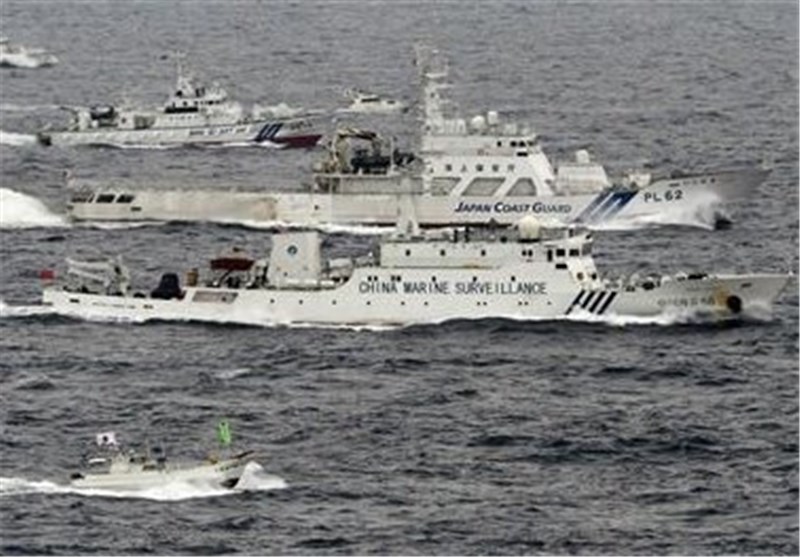 TEHRAN (Tasnim) - South Korean and US forces will launch an annual joint exercise later this month to improve their defense posture against North Korea, the Combined Forces Command (CFC) said Saturday.
The computer-aided Ulchi Freedom Guardian (UFG) will be held Aug. 19-30, mobilizing about 50,000 South Korean forces and approximately 30,000 US servicemen, including some 3,000 from the US and other bases in the Pacific region, the CFC said in a statement.
"Ulchi Freedom Guardian is a critical alliance exercise to sustain the readiness of Republic of Korea, US forces and the Sending State Forces," Gen. James Thurman, the commander of US Forces Korea, said in a statement, Yonhap reported.
"It is based on realistic scenarios and enables us to train on our essential tasks with a whole of government approach."
The UNC Military Armistice Commission earlier in the day informed Pyongyang through its border village Panmunjom of the exercise dates and the routine nature of the training, it said.
Neutral Nations Supervisory Commission observers will monitor the exercise along with seven United Nations Command (UNC) states -- Australia, Britain, Canada, New Zealand, Denmark, Norway and France.
Seoul officials are paying close attention to the upcoming drill as hopes have risen over the resumption of the Kaesong industrial park, which was shuttered in April amid high tension on the Korean Peninsula.