UNHCR Says Helping 677,000 Syrian Refuges in Lebanon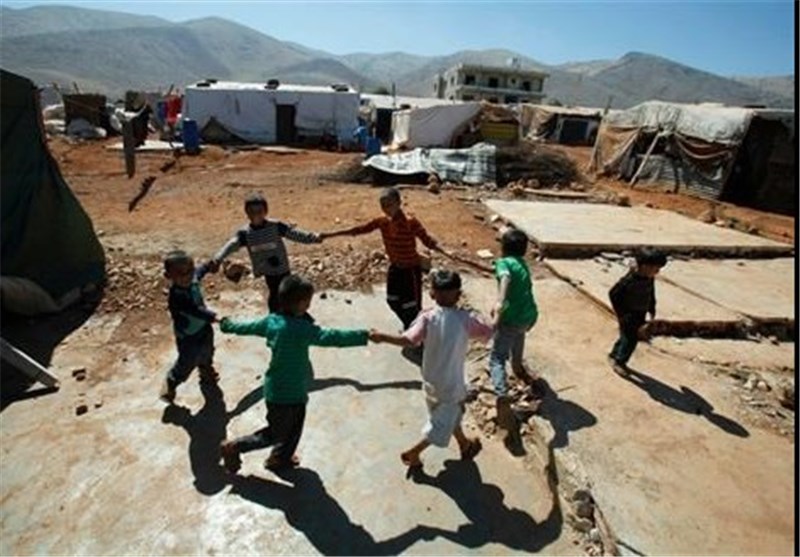 TEHRAN (Tasnim) - Ten thousand additional Syrians have registered with the United Nations High Commissioner for Refugees, bringing the total number of Syrians receiving aid from the agency to 677,000, the agency announced.
UNHCR, in its weekly update on the status of Syrian refugees in Lebanon published Friday, also said that over 566,000 people were registered with the UN agency while 110,000 were still awaiting registration.
The organization also noted that Lebanese borders with Syria by and large remain open, although greater scrutiny of documents had resulted in a number of rejections at border points, Daily Star reported on Saturday.
The UN agency also said that it was working closely with Lebanese authorities "to ensure access for persons in need of humanitarian assistance and international protection."