MP Asks US to Renounce Paradoxical Behavior towards Iran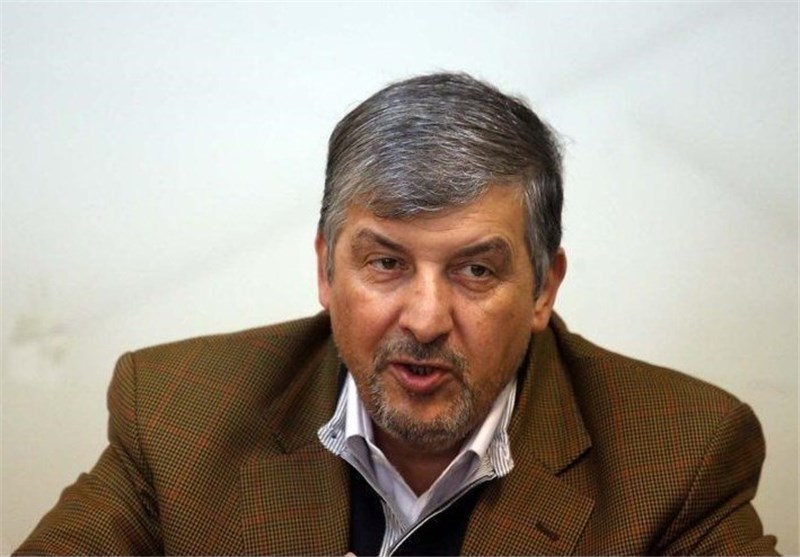 TEHRAN (Tasnim) – A prominent Iranian lawmaker said that the US should renounce its paradoxical behavior towards Iran if it truly favors direct talks with Tehran.
"In order to talk with Iran, the Americans should renounce their paradoxical behavior ... so that the process of talks between the two countries could take shape based on realities," Vice-Chairman of the Parliament's National Security and Foreign Policy Commission Mansour Haqiqatpour said on Friday.
Referring to a letter by over 100 US lawmakers to the US President Barack Obama in which they asked him to get engaged in talks with Iran, Haqiqatpour contrasted the move with the recent approval of a new set of unilateral sanctions against Iran by the US House of Representatives, and stated, "Such contradictory behavior makes the Islamic Republic of Iran distrust talks with the US."
On July 18, more than 120 members of the US Congress signed a letter calling on Obama to reengage Iran diplomatically over Tehran's nuclear program.
The letter had the signatures of about a quarter of the members of the House of Representatives and is being described by the US media as an important move for diplomacy with Iran.
Later, Supreme Leader of the Islamic Revolution Ayatollah Seyed Ali Khamenei had said that he is not optimistic about negotiations with the United States since the US officials are illogical.
Addressing a group of Iranian officials here in Tehran, Ayatollah Khamenei pointed to the recent remarks made by US officials on negotiation with Iran, and said he has on many occasions stressed that he is not optimistic about negotiations with the US.
"The Americans are not trustworthy, they are illogical, and they are not frank in their interactions," Ayatollah Khamenei said.