Lawmaker Calls on New Gov't to Adopt Proactive Foreign Policy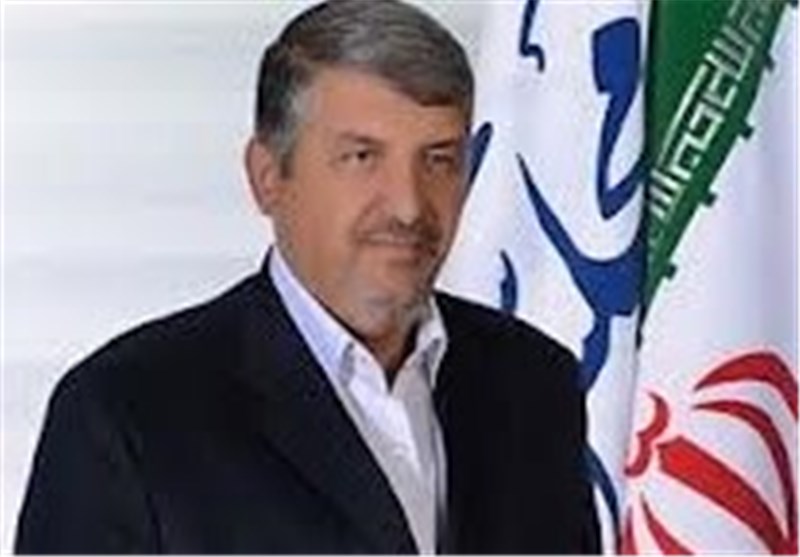 TEHRAN (Tasnim) – A senior Iranian legislator called for more dynamic and active foreign policy in President Hassan Rouhani's administration.
"We need a proactive foreign policy today and we need to reform our relations with some countries and our country's representative offices should be enriched with human resources," Vice-Chairman of the Parliament's National Security and Foreign Policy Commission Mansour Haqiqatpour told Tasnim today.
Referring to President Rouhani's nominee for leading the foreign ministery, he said, Mohammad Javad Zarif is a veteran diplomat who is well familiar with diplomatic affairs.
Haqiqatpour expressed the hope that Zarif could maintain principles of Iran's foreign policy and inject new energy into the country's foreign relations.
Iran's parliament plans to start debate on President Hassan Rouhani's proposed ministers tomorrow as part of the process of confidence vote on the country's new cabinet.
Iranian parliamentarians' debates on proposed ministers will be held tomorrow morning and afternoon.
Earlier, Seyed Sharif Hosseini, an Iranian lawmaker, had told Tasnim that the parliament will wrap up process of confidence vote by Wednesday, August 14.