Mali to Hold Presidential Run-Off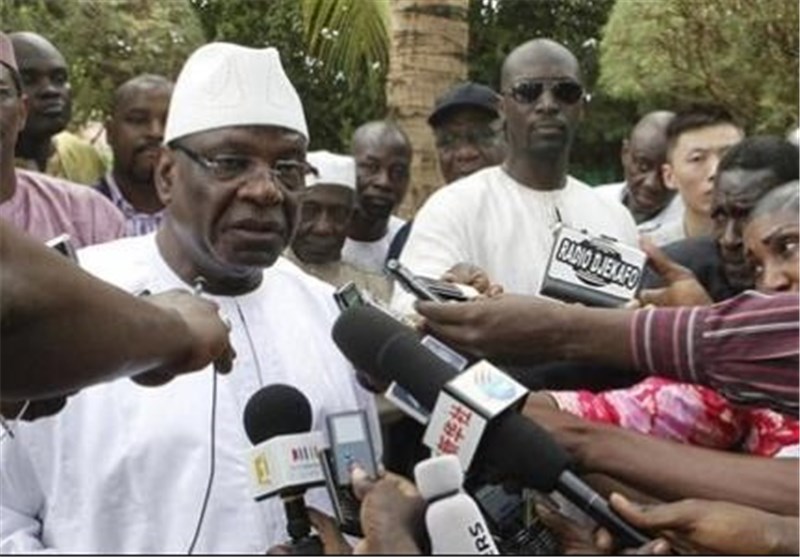 TEHRAN (Tasnim) - Malians will go to the polls in their millions on Sunday for a presidential run-off that is expected to usher in a new era of peace and democracy in the first election since a military coup upended one of the region's most stable democracies.
Almost seven million voters have a choice between former Prime Minister Ibrahim Boubacar Keita and ex-finance minister Soumaila Cisse to lead the nation from a crisis which allowed fighters last year to seize Mali's vast desert north before they were dislodged by a French-led military intervention.
Both declared themselves confident of victory in the runoff, called after none of the 27 candidates in the first round on July 28 achieved an outright majority, Aljazeera reported.
The election, the first since 2007, is crucial for unlocking more than $4bln in aid promised after international donors halted contributions in the wake of last year's coup.
The days leading up to the vote have been largely uneventful, with cities and towns deserted as Malians - over 90 percent of whom are Muslim - stayed at home to celebrate the Eid festival marking the end of the holy month of Ramadan.
The rivals have faced off before, losing the 2002 presidential election to Amadou Toumani Toure, who was overthrown by a military junta in March 2012 as he was preparing to end his final term in office.