Iran to Attend Int'l Book Fair in Frankfurt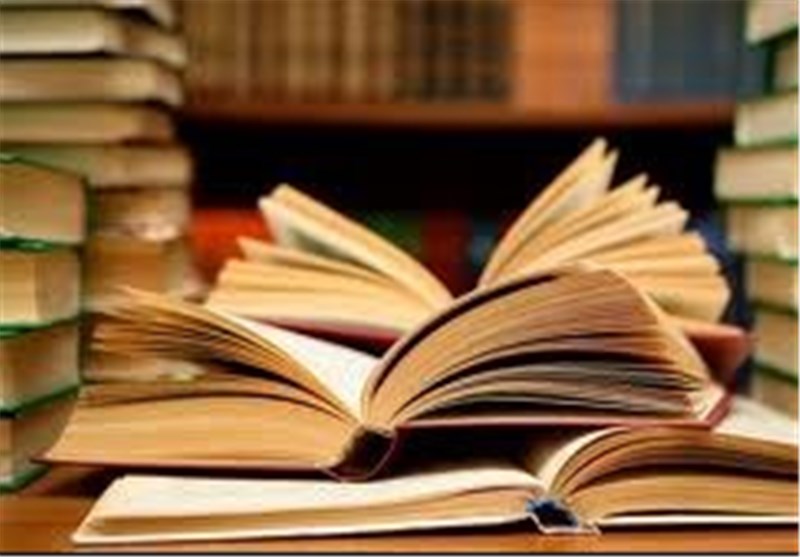 TEHRAN (Tasnim) – Iran plans to introduce the English translation of 120 Persian books on the subject of Sacred Defense (Iraqi imposed war on Iran in 1980s) in this year's Frankfurt book fair, an Iranian cultural official announced.
Speaking to Tasnim on Sunday, Head of Iran's Association of Sacred Defense Publishers Hassan Nazeri said that the association "intends to present 120 book titles in the field of Sacred Defense" in the 2013 Frankfurt International Book Fair in Germany.
These books, Nazeri said, will cover different aspects of Sacred Defense including memories, stories and biographies.
The Frankfurt Book Fair is the biggest book and media trade fair in the world - with around 7,500 exhibitors from over 110 countries and about 300,000 visitors each year.
It is also the world's oldest publishing event and plays a significant role in the global publication industry.
This year's exhibition is scheduled to take place from October 9 to 13, 2013.