Iran's FM Calls on West to Interact with Tehran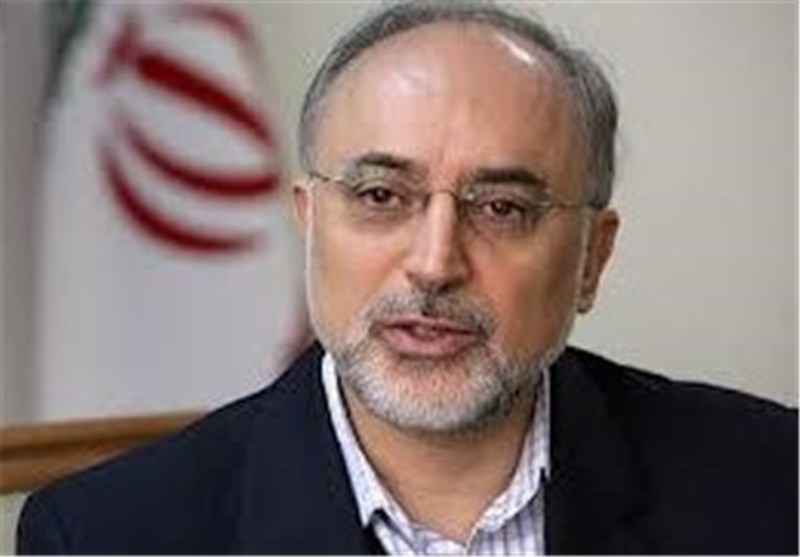 TEHRAN (Tasnim) – Iranian Foreign Minister Ali Akbar Salehi warned the West against pursuing policy of confrontation with Iran, and asked the western states to choose the path of interaction, instead.
"The West has come up with the conclusion that challenging Iran will be counterproductive and they should resort to cooperation and interact with Iran in a win-win approach," Salehi said in a press conference here in Tehran on Sunday.
The Iranian top diplomat also said history has shown that Iran has never pursued the path of confrontation, except when anti-Iran decisions or actions were taken.
Earlier, Iran's new President Hassan Rouhani underlined strong national unity in the country, and stated that sanctions and intimidation cannot force the Iranian nation to surrender.
"A nation that enjoys national solidarity and participates in elections with high security, tranquility and turnout cannot be forced to surrender by imposing sanctions or threatening it with war," President Rouhani said in his swearing-in ceremony at the venue of the Iranian parliament in Tehran last week.
Rouhani also called on the western governments to abandon hostile policies towards Iran, and stated, "I say candidly that if you want a proper response, speak to Iran not with the language of sanctions but with the language of respect."
He added that the only way for interacting with Iran is dialog on equal footing, mutual confidence-building, mutual respect and reduction of hostilities.