Salehi Renews Iran's Concern over Events in Egypt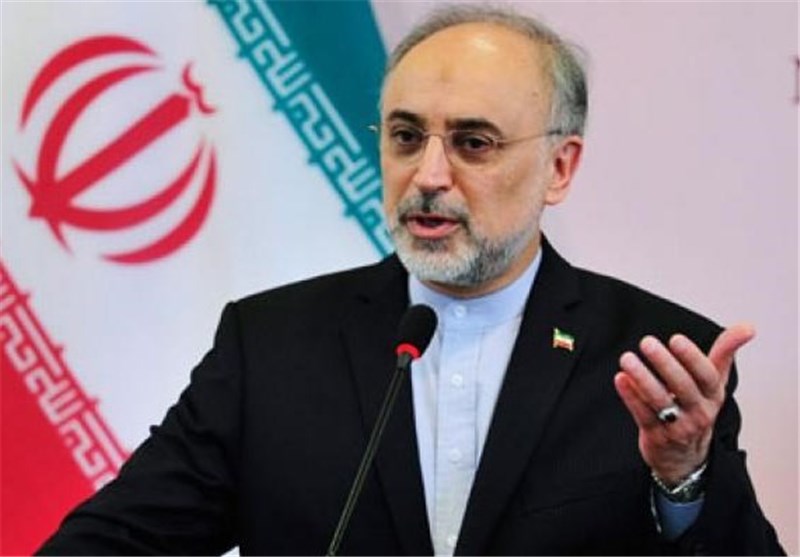 TEHRAN (Tasnim) – Iranian Foreign Minister Ali Akbar Salehi underlined Egypt's great significance for Iran, and expressed concern about the ongoing tensions in the Arab country.
"We are only concerned about Egypt's internal situation…we hope that these clashes would be resolved in an Egyptian-Egyptian manner," Salehi said on Sunday.
Salehi further stated that Iran's diplomatic authorities have made contact with new Egyptian foreign minister in order to convey Tehran's concern over the continuing conflicts there.
Moreover, the Iranian minister denounced rival clashes in Egypt between supporters and opponents of ousted President Mohamed Mursi, and described the conflicts as being to the detriment of Egypt and the entire Islamic states.
As regards Tehran's stance on North African country in the recent months, the Iranian foreign minister said, "We adopted the best stance towards Egypt."
"When Egypt's government took the responsibility through elections, we increased our interactions (with Egypt), because Egypt is of special significance for us," he added.
On Friday, Supreme Leader of the Islamic Revolution Ayatollah Seyed Ali Khamenei expressed concern about the tense conditions in Egypt, and said, "The possibility of outbreak of civil war in this country (Egypt) has been increased, and this is a tragedy."
The Leader also called on all Egyptian political and religious groups to learn lessons from presence of foreign-backed terrorists in Syria and from Israeli plots against the Islamic world, and warned the Egyptian nation against the grave consequences of the current circumstances.
Emphasizing the need for democracy in the North African country, the Leader stated that crisis in Egypt should be resolved by the Egyptians alone, and also dismissed any foreign interference in the Muslim country.
Egypt has been the scene of increasing violence since the overthrow of Mursi by the army in early July. Dozens of protesters, mostly Mursi's supporters, have been killed or wounded during the violence that broke out after the overthrow.