Israel Approves Nearly 1,200 New Settlement Homes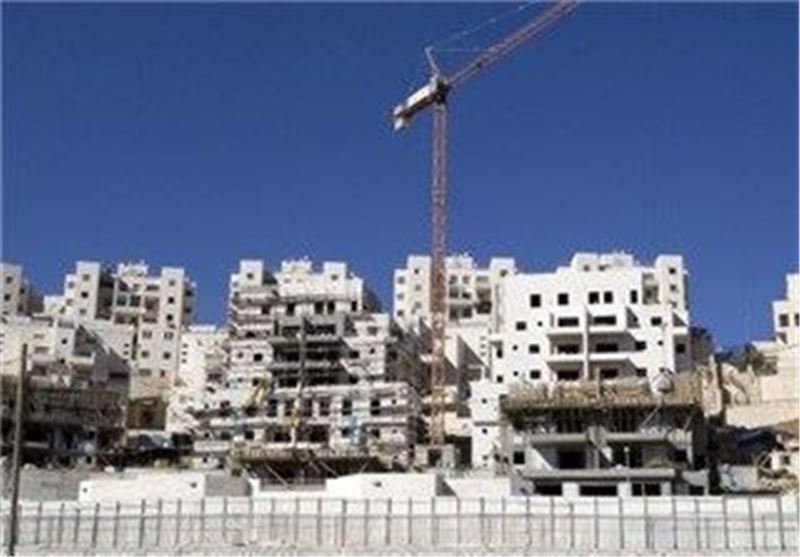 TEHRAN (Tasnim) - Israel's housing minister on Sunday gave final approval to build nearly 1,200 apartments in Jewish settlements, just three days before the start of the so called Israeli-Palestinian peace talks.
There was no immediate Palestinian comment, though the announcement by Housing Minister Uri Ariel was bound to deepen the atmosphere of distrust as the two sides head into talks after a five-year freeze, AP reported.
Palestinian President Mahmoud Abbas had long insisted he would not resume talks without an Israeli settlement freeze, arguing that the expansion of settlements is pre-empting the outcome of negotiations.
In the end, Abbas agreed to enter talks without a settlement freeze.
In Sunday's announcement, the Housing Ministry said 1,187 apartments had been given final approval, the last stage before issuing tenders to contractors.
Of those, 793 will be built in neighborhoods for Jews in east Jerusalem, annexed by Israel shortly after the 1967 Mideast war. Most of the international community does not recognize the annexation.
In addition, 394 apartments are to be built in several large West Bank settlements, including Maaleh Adumim, Efrat and Ariel.
The housing minister, a leading member of the pro-settler party Jewish Home, said construction would continue.