NIOC Chief Lauds Iran's High Exploration Capability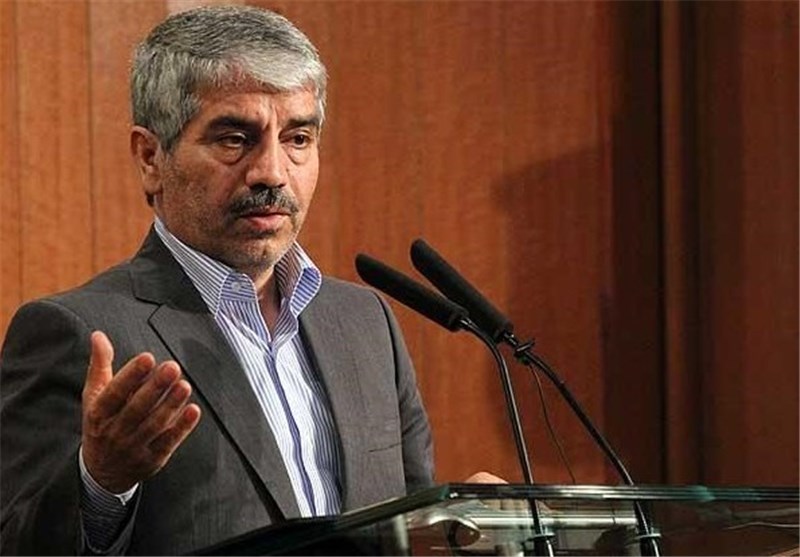 TEHRAN (Tasnim) – Iran ranks first in hydrocarbons exploration in the Middle East, Managing Director of the National Iranian Oil Company (NIOC) Ahmad Qalebani said.
Iran's oil explorations in past couple of years has been around 18.6 billion barrels, worth $1.86 trillion, Qalebani said on Sunday.
Qalebani added that the amount equals Iran's revenues from oil sales in more than a century.
"The recent discovery of hydrocarbons in Iran has been made under conditions of international sanctions. It is indicative of Iran's petroleum industry's capabilities and the ineffectiveness of sanctions," he added, Shana reported.
The NIOC secretary general said that Iran's chance of discovery stood at 90 percent last year, adding that the average discovery chance is 70 percent in Iran. The figure is almost double compared to the 30-50 percent reported in other countries.