Customs Office Terms Neighbors, Asia "Main Buyers of Iranian Goods"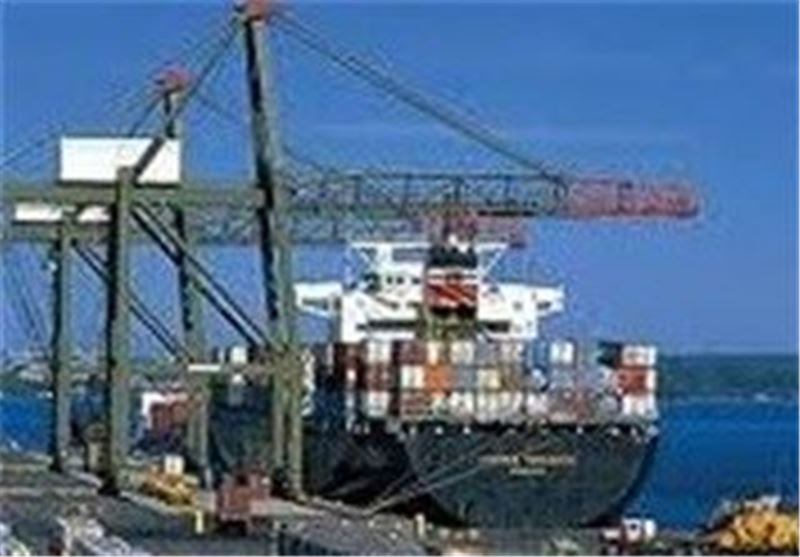 TEHRAN (Tasnim) – Iran's Customs Office announced that China, Iraq, the United Arab Emirates (UAE), Afghanistan and India have been the top five importers of the Iranian goods during the first four months of the current Iranian year (March 21 - July 22, 2013).
During the period, China imported $2.119bln worth of goods from Iran, ranking first in procuring the Iranian products, Iran's Customs Office said in a report on Monday.
Iraq with $1.939bln, the UAE with $1.146bln, Afghanistan with $889mln and India with $796mln worth of imports are among other top buyers of Iran's products, respectively.
These five countries are importing 80% of the country's total volume of foreign exports and constitute 70% of the value of Iran's foreign trade.
The office had also reported on July 28 that the country's non-oil exports saw an 18.5 percent growth during the first four months of the current Iranian year compared with the same period last year.
Iran's non-oil exports during those four months (March 20 through July 22) amounted to $12.536 bln, which is a good record considering the unilaterally imposed sanctions by the western countries and the UN.
The county's imports, on the contrary, dropped 27.26% to $12.909 bln during the same period.