Leader Lauds Iran's Championship in FIBA Asia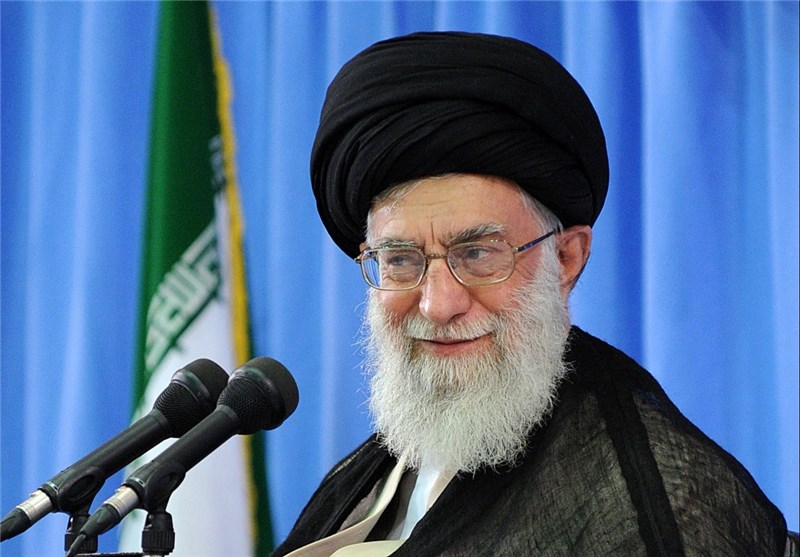 TEHRAN (Tasnim) - Supreme Leader of the Islamic Revolution Ayatollah Seyed Ali Khamenei lauded Iranian basketball players' performance at the Philippines 2013 FIBA Asia Championship.
"I would like to thank the national basketball team for the victory, which brought joy to our dear people," Ayatollah Khamenei said in a message on Sunday evening.
In the final match of 2013 FIBA Championship on Sunday, Iran beat host team the Philippines 85-71 at their home in Manila in presence of some 15,000 fans, the president of the country, first vice-president and a number of their national heroes.
With yesterday's victory the Iranian national basketball team became the Asian champion and completed its glorious record at the Philippines 2013 FIBA Asia Championship.
In Saturday's semi-final match Iran had defeated Taiwan 79-60.
A day earlier, Iran was able to get its revenge by blowing out Jordan, 94-50, at the MOA Arena, at the quarterfinals.
The national Iranian basketball team had on Wednesday defeated its third rival, Kazakhstan 85-53. On Tuesday they had defeated Bahrain 75-56 after crushing India 102-58.
The 2013 FIBA Asia Championship opened in the Philippines on August 1, and wrapped up yesterday.
A total of 15 teams competed in the competitions.