Iran Calls on Iraqis to Boost National Unity, Solidarity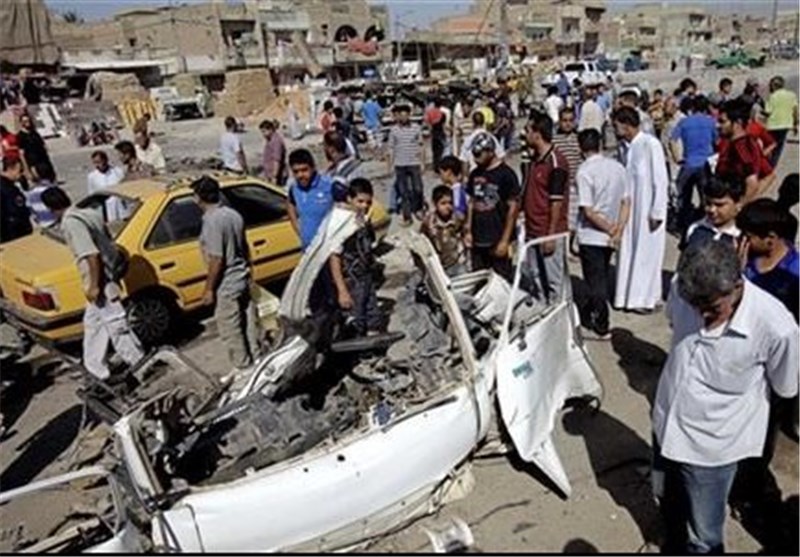 TEHRAN (Tasnim) – Iranian Foreign Ministry Spokesman Seyed Abbas Araqchi strongly condemned the recent terrorist bombings in Iraq, and stressed that the Iraqi nation can resolve current crisis in the country through unity and solidarity.
The Iranian official also offered condolences to the Iraqi government and nation over the deadly acts of terrorism in Iraq over the past days, and expressed the hope that the Arab country would be able to overcome the current tough conditions through national unity, solidarity and vigilance.
During one of the bloodiest days in the crisis-hit country, a series of car bombs in mainly Shiite areas of Baghdad killed 57 people and wounded more than 150 on Saturday, when a large number of people were celebrating the Eid al-Fitr, marking the end of the holy month of Ramadan.
"The occurrence of these terrorist acts on the day of Eid al-Fitr and on the day of celebrations marking the end of the holy month of Ramadan, which is the symbol of unity in the Muslim world, once again showed that terrorism is committed to no principle," Araqchi added.
The latest bombings were similar to attacks in Baghdad on Tuesday in which 50 died.
More than 1,000 Iraqis have been killed in July, the highest monthly death toll since 2008, according to the United Nations.
In recent months insurgents have moved beyond attacking shopping districts to targeting youths playing football and people watching matches on television at the Baghdad cafes.