Al-Qaeda Claims Iraq Deadly Attacks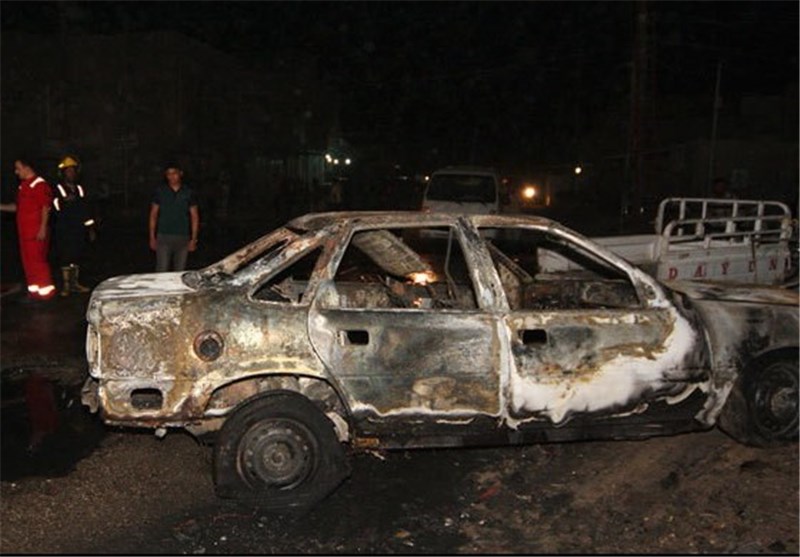 TEHRAN (Tasnim) - An al-Qaeda front group claimed responsibility for a wave of attacks in Iraq that killed dozens of people during the Eid al-Fitr holiday.
Al-Qaeda front group the Islamic State of Iraq and the Levant claimed the violence in a statement posted on jihadist forums on Sunday, Australian AP reported.
"The Islamic State mobilised ... in Baghdad and the southern states and others to convey a quick message of deterrence on the third day of Eid al-Fitr" in response to security forces operations, the group said.
The attacks came just weeks after assaults on prisons near Baghdad, also claimed by the al-Qaeda front group, freed hundreds of prisoners including leading militants.
A series of car bombs in mainly Shiite areas of Baghdad killed 57 people and wounded more than 150 on Saturday.
The 12 separate blasts targeting markets, busy shopping streets and parks where families like to mark Eid al-Fitr were part of a surge in violence in Iraq since the start of the year.
More than 1,000 Iraqis have been killed in July, the highest monthly death toll since 2008, according to the United Nations.