Al-Qaeda Vows to Free Jailed Members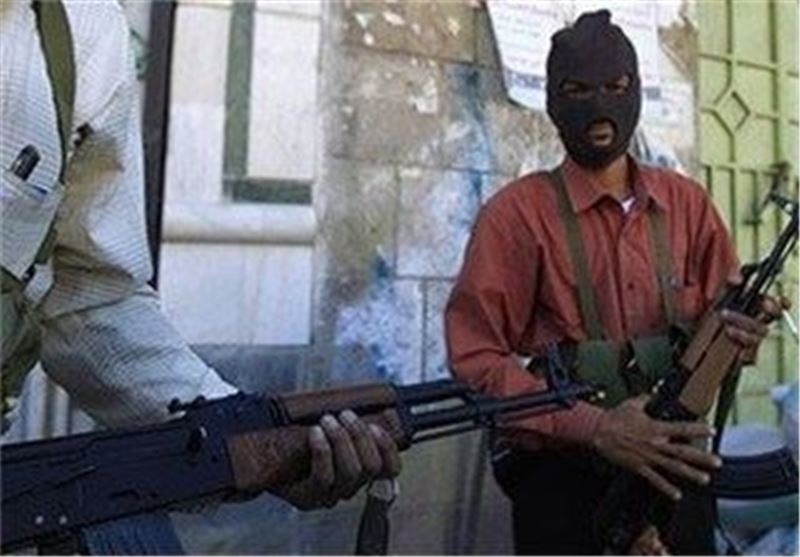 TEHRAN (Tasnim) - The leader of al-Qaeda in the Arabian Peninsula, Nasser al-Wuhayshi, vowed that imprisoned members of the armed network would be freed.
In a "letter to the captives in the tyrants' prisons" on Monday the head of al-Qaeda's Yemeni branch said "the detention (of the network's prisoners) cannot last", Aljazeera reported.
"The imprisonment will not last and the chains will be broken," he said, adding that this would happen soon.
"Your brothers are about to bring down the walls and thrones of evil... and victory is within reach."
Wuhayshi, a former aide to al-Qaeda's late founder Osama bin Laden, tunnelled his way out of prison to become head of al-Qaeda in the Arabian Peninsula (AQAP) in 2007.
In July 2011, Wuhayshi pledged allegiance to Bin Laden's successor, Ayman al-Zawahiri.
His group, at the heart of the latest US security alert, has claimed responsibility for several attacks, including an attempt to blow up a US commercial airliner on Christmas Day 2009.