Bombings Targeting Iraq Military Kill 5 Soldiers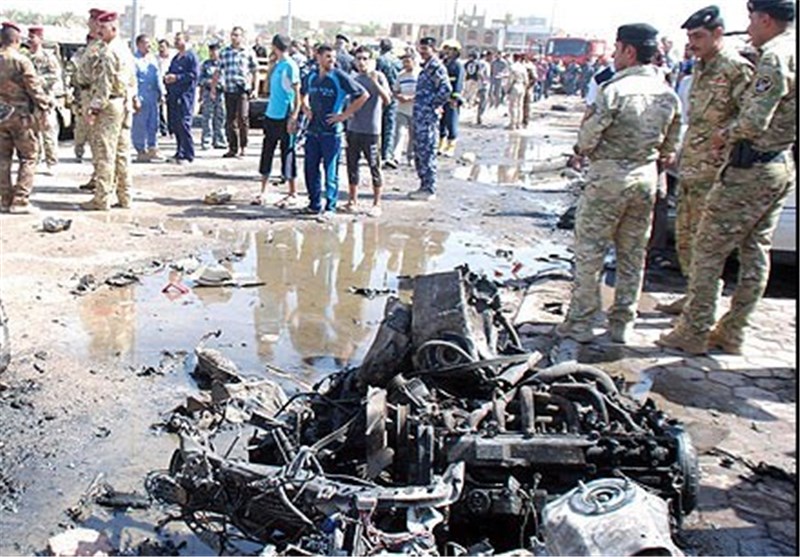 TEHRAN (Tasnim) - Two bombings targeting an army checkpoint and a convoy near the Iraqi capital killed five soldiers Sunday, officials said.
The first attack took place when a roadside bomb blast hit a military convoy near Musayyib, a town 60 kilometers (40 miles) south of Baghdad, killing three soldiers and wounding 10, officials said.
Shortly before sunset, police said two soldiers were killed and nine were wounded when a suicide bomber drove his explosive-laden car into an army checkpoint in Baghdad's western suburbs of Abu Ghraib, AP reported.
Two medical officials confirmed the casualty figures. All officials spoke on condition of anonymity as they were not authorized to talk to journalists.
Sunday's attack came a day after deadly bombings across Iraq that targeted cafes, markets and restaurants, leaving 69 dead.
Insurgents frequently target the security forces, as well as Shiite civilians and others in an attempt to undermine the Shiite-led government.