Hamas Describes Talks with Israel as "Futile"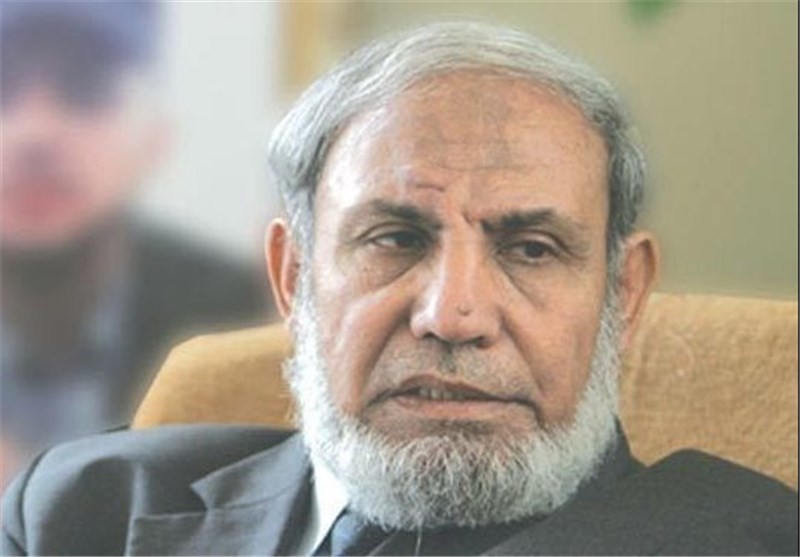 TEHRAN (Tasnim) - Palestinian Islamic resistance movement (Hamas) renewed its strong opposition to the so called peace talks, and stressed that negotiations between Palestinians and the Israeli regime are futile.
"We renew our rejection of these futile talks, and consider them purely a means for the occupation (Israel) to look good to the international community," senior Hamas official Mahmoud al-Zahar said at a news conference in Gaza on Monday.
The Palestinian official also criticized Acting Palestinian Authority Chief Mahmoud Abbas and his negotiating team for accepting the idea of talking with the Israeli regime, and said, "We call on the Palestinian people to unite in confronting the crime that is the peace talks."
On Thursday, US State Department spokeswoman Jen Psaki said talks between the Palestinian Authority (PA) and the Israeli regime will resume on August 14 in al-Quds (Jerusalem).
The representatives of Israel and the PA met last month in Washington. The meeting was the first direct negotiations in three years.