UN Deplores "Illegal" Settlement Building in Occupied Territories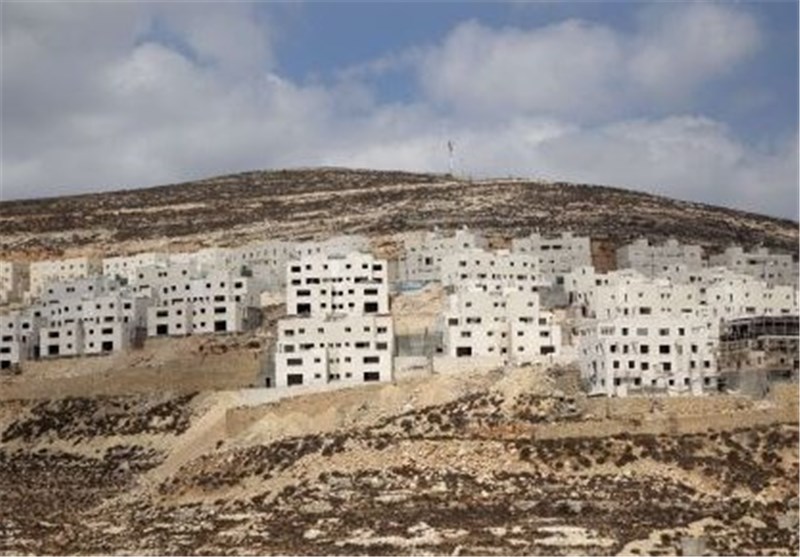 TEHRAN (Tasnim) - United Nations Secretary General Ban Ki-moon reiterated his long-standing opposition to continued settlement activities amid reports that Israel will build an additional housing units in the West Bank.
"Settlements in the occupied territories are illegal, they have been and they continue to be illegal," a spokesman told reporters on his behalf Monday, AFP reported.
The remarks by the UN chief came after Israel's housing minister on Sunday gave final approval to build nearly 1,200 apartments in Jewish settlements, just three days before the start of the so called Israeli-Palestinian peace talks.
In Sunday's announcement, the Housing Ministry said 1,187 apartments had been given final approval, the last stage before issuing tenders to contractors.
The housing minister, a leading member of the pro-settler party Jewish Home, said construction would continue.