Al Khalifa Forces Arrest Bahraini Athlete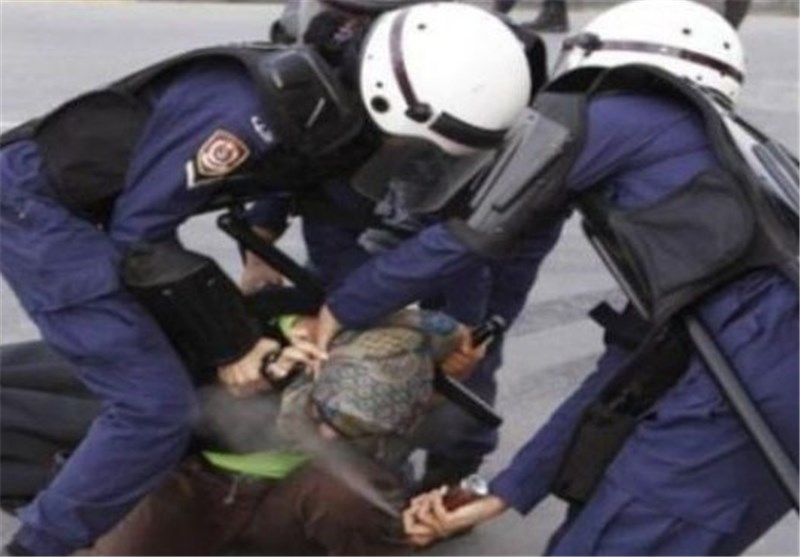 TEHRAN (Tasnim) – Security forces in Bahrain detained a Bahraini athlete amid intensified oppressive measures by Al Khalifa regime in the Persian Gulf island ahead of August 14 anti-government rallies.
Bahraini athlete Mohamed Abdulqader was detained by regime forces a few days ahead of a planned major protest on the occasion of the country's independence day from the British Rule.
Meantime, the Manama regime has warned that any protests would face the "force of the law."
Bahrain's main opposition group, al-Wefaq, said in a statement that the Al Khalifa regime has so far arrested tens of Bahraini athletes.
Some of the athletes have been held in custody for long months for expressing their pro-democracy views, the statement added.
On August 7, Bahraini King Hamad bin Isa Al Khalifa banned protests in the capital, Manama, ahead of the August 14 rallies.
On the same day, the UN heavily criticized Bahrain's legal crackdown on demonstrators, and warned that there may be "serious consequences" in anticipation of the planned protests.
The country was rocked by massive popular protests in 2011. Although the government, backed by Saudi Arabia, managed to suppress the protests very quickly, near daily clashes between security forces and protesters still occur.
Tens of protesters have been killed in Bahrain since anti-regime protests erupted two years ago, according to the International Federation for Human Rights.
Young protesters frequently take to the streets in Manama and villages surrounding the capital.