Bahrain Bans Protests in Capital ahead of Major Anti-Gov't Rally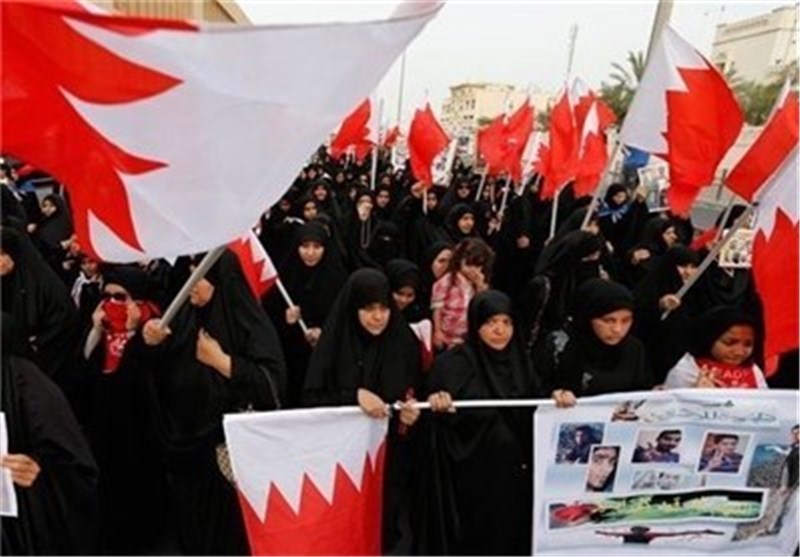 TEHRAN (Tasnim) - Bahrain's King, whose kingdom has been rocked by protests since 2011, banned protests in Manama with an amendment to a law on public gatherings ahead of a major opposition rally scheduled for August 14.
The decree modifies the law to ban organizing protests, rallies, gatherings or sit-ins in Manama, with the exception of sit-ins outside offices of international organizations in the capital held with written police authorization, according to Bahrain News Agency (BNA).
Tensions in the Persian Gulf island have been escalating ahead of a major opposition rally.
Following in the footsteps of demonstrators in Egypt, protesters in Bahrain have called for demonstrations against the government on August 14.
Local authorities warned the protests would come against the "force of the law" and would be severely punished.
The kingdom was rocked by protests in 2011 by the country's majority Shiite Muslims. Although the government, backed by Saudi Arabia, managed to suppress the protests very quickly, near daily clashes between security forces and protesters still occur.
Tens of protesters have been killed in Bahrain since anti-regime protests erupted two years ago, according to the International Federation for Human Rights.
Young protesters frequently take to the streets in Manama and villages surrounding the capital.