Strike Hits Libya's Oil Terminal Exports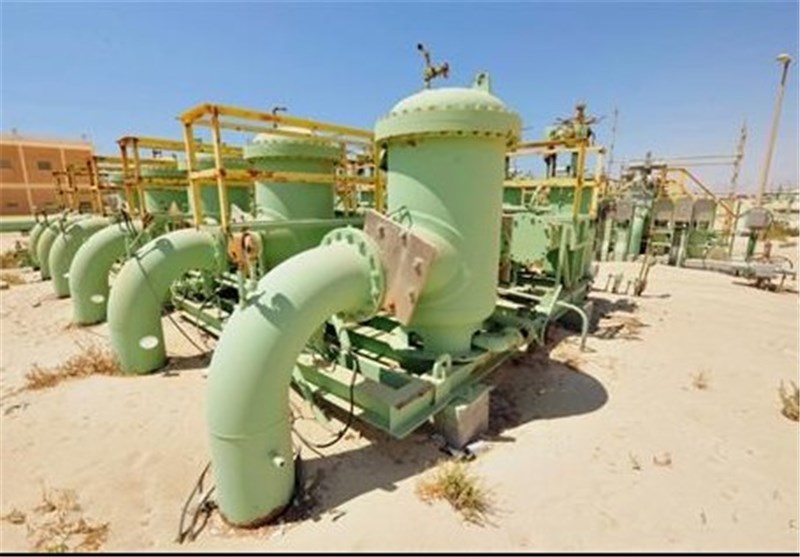 TEHRAN (Tasnim) - Striking security guards halted loading at Libya's two largest crude oil export terminals, Es Sider and Ras Lanuf, after operations had resumed briefly following a two-week stoppage.
The strike, coupled with protests at other oil installations, has caused the worst disruption to the North African OPEC member's oil industry since the civil war in 2011.
The stoppage had been lifted on Sunday at the Es Sider terminal, which is operated by the Waha Oil Company, a joint venture between Marathon, Hess and ConocoPhillips with Libya's state National Oil Corporation, Herald Scotland reported on Tuesday.
But security guards went on strike again there and at the Ras Lanuf terminal.
No tankers have loaded although two vessels berthed at Es Sider when the port was opened. At least one tanker has been waiting outside Ras Lanuf since the end of July when the strikes began.
The two ports have a combined export capacity of around 600,000 barrels per day (bpd) and 15 ships are waiting offshore.